On Monday, September 16, 2019, a significant ruling was issued by the Massachusetts Supreme Judicial Court in the case of Davis v Comerford. The landlord requested rent be set aside in escrow. The renter argued that not only was escrow unwarranted in this case, but rent escrow was illegal in all cases.
Attorney Peter Vickery will walk us through the amicus brief MassLandlords filed in the case of Davis v Comerford. He will also review the tenant brief and spend most of the hour on the final decision by the SJC. In the decision, the court established guidelines for rent escrow motions. Attendees will leave understanding the factors judges must consider when evaluating rent escrow motions. Suitable for landlord-tenant attorneys and advanced self-represented DIY landlords. All are welcome.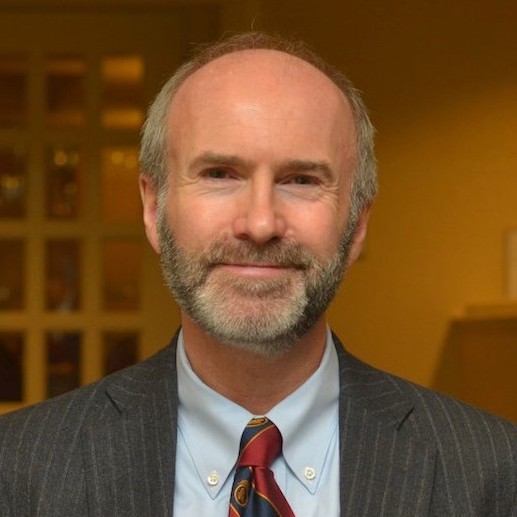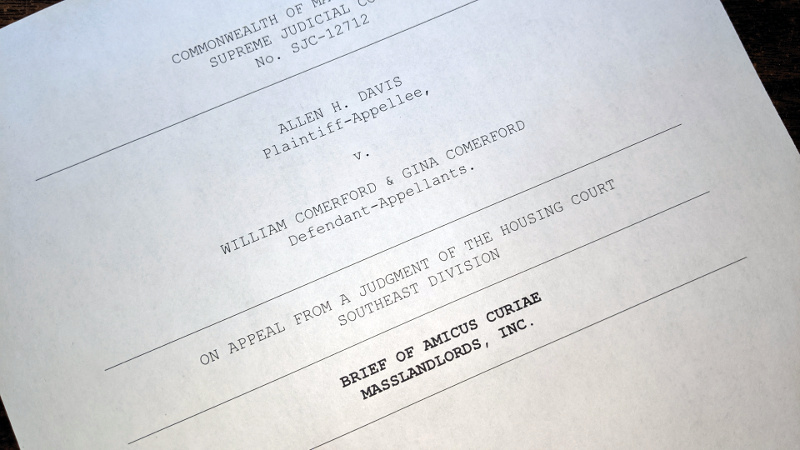 Friday, November 8th
12:00pm Webinar Begins
1:00pm Webinar Ends
Registration
Upon purchasing, you will be registered. A password for the webinar will be sent day-of. Registrants will also have full access to the recording to watch or rewatch any time after the webinar is completed.
Zoom webinar
Expired: https://zoom.us/j/265729407
Recorded: https://masslandlords.net/laws/rent-escrow/
Password will be emailed to registrants immediately upon registration. Check your spam or click here (log in and the page will show the webinar password).
Or iPhone one-tap :
US: +16468769923,,265729407# or +16699006833,,265729407#
Or Telephone:
Dial(for higher quality, dial a number based on your current location):
US: +1 646 876 9923 or +1 669 900 6833 or +1 408 638 0968
Webinar ID: 265 729 407
International numbers available: https://zoom.us/u/aezzlVDnur
The webinar counts for continuing education credit for Certified Massachusetts Landlord Level Three.
v2