Massachusetts Crash Course in Landlording and Rental Real Estate
This crash course in landlording teaches everything you need to succeed as an owner or manager of residential rental estate in Massachusetts. Below you will find a full outline of our highly rated crash course or "landlording 101." This course is designed for buy-and-hold real estate investors. This course does not teach flipping or other "get rich quick" systems.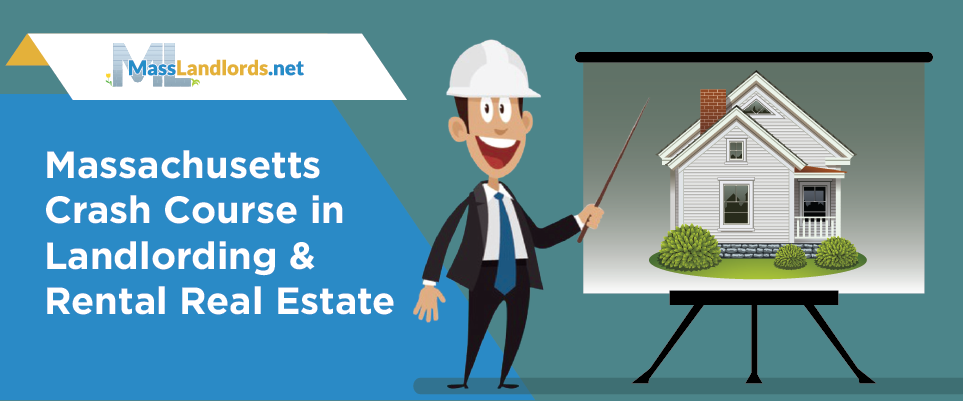 This fast-paced course is strictly limited to 16 participants to allow for detailed discussion and Q&A. Course tuition includes:
Small group session with the Executive Director, a trained presenter and experienced landlord, and/or an attorney, depending on location.
A comprehensive agenda, see below.
Your choice of two books:

Every Landlord's Tax Deduction Guide by NOLO,
The Good Landlord by Peter Shapiro,
Getting to Yes by Roger Fisher, and/or
The Housing Manual by H. John Fisher.

A bound summary of all material presented.
A MassLandlords ballpoint pen.
A coupon for 10% off any MassLandlords annual membership.
A MassLandlords certificate of completion and permission to use "MassLandlords Crash Course graduate" on your marketing material.
Each course features both a landlord and an attorney. Here is the current instructor roster: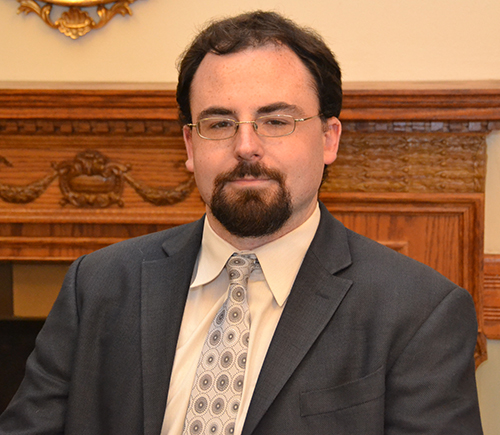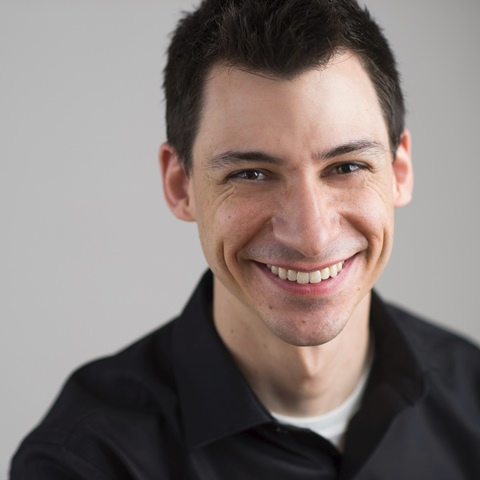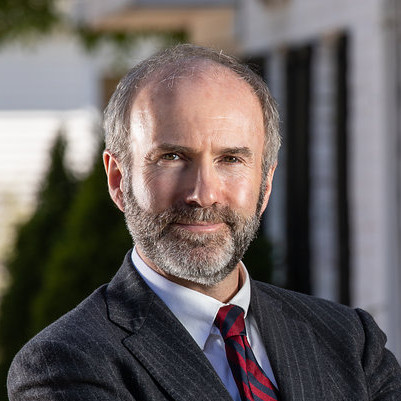 | Crash Course Date | Public Ticket | Member Ticket |
| --- | --- | --- |
Course Graduate Testimonials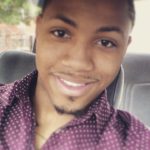 "I simply wanted to reach out and express just how happy I am to have attended the landlording crash course instructed by Doug. The presentation and delivery of the information was flawless and I certainly have walked away with a greater understanding of the intricacies that govern being an above average landlord/manager. I hope MassLandlords continues to provide its members and the Worcester communities with resources that will further advance its development. Keep up the great work and thank you again!" – Michael Murray (Worcester Crash Course 7/17)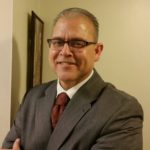 "Mr. Quattrochi presented the course in a comprehensive and easy to follow step-by-step format. His PowerPoint presentation was provided to us, in a binder, as part of the course, and I took notes right on the pages. I find this part to be an effective tool because I can refer to it anytime I need to follow procedure. There's more to it, but for a fun day, I personally, recommend this course to anyone in the Real Estate landlording/investing business, beginners in this profession as well as experience professionals." – Edwin Rivera (Springfield Crash Course 10/16)


About the virtual course:
"This has really been a great deal. 2 books, 8 hours 'class' time, bound notes/slides -- impressive value!" -Dawn
"I'm glad there was more in depth discussion than just reading off the slides. I appreciate the opportunity for questions and practice." -Anonymous
Virtual Course Agenda
This comprehensive training is now split over two days to reduce screen time.
Day One
8:30 am - Introduction of MassLandlords and course participants
8:50 - Rental markets

Urban, suburban, rural
Luxury, college, professional, working, subsidized, rooming houses

9:05 - Property selection

Lead paint (Legal highlight)
Utilities
Bones vs surfaces
Amenities
Repairs and renovations
Durable vs beautiful
What if I'm stuck with what I've got?

9:20 - Sales and marketing 101 for rental property managers

Marketing rentals
Sales process
Staying organized
Branding a small business
Getting more or fewer calls
Tips and tricks

10:05 - Break
10:15 - Applications and screening

Criminal, credit, eviction
Discrimination (legal highlight)
Tenant Screening Workshop

11:20 - If time allows, start Rental Forms

Lease vs Tenancy at Will
iCORI
Eviction notices

12:15 - End Day One, course resumes the following Saturday
Day Two
8:30 - Review of Day One and follow-up questions
8:45 - If needed, finish Rental Forms

Lease vs Tenancy at Will
iCORI
Eviction notices

9:15 - Legal Matters start

Late fees
Security deposits
Eviction process
Move-and-store
Water and electrical submetering
Housing Court vs District Court
Warranty of habitability
Inspections
Subsidies
Rent control

10:05 - Break
10:15 - Legal Matters finish
11:00 - Maintenance, hiring, and operations

Keeping the rent roll and expenses
Filing taxes
To manage or not to manage
Tenants as customers
Notifying tenants
Extermination
Monitoring contractors
Lease violations and conflict resolution
Record keeping

11:50 - Overview of books and resources for further education
12:00 - Review of unanswered questions
12:15 - End Day Two and End Course
Please note that end time each day may vary based on questions.
Who Should Take this Crash Course
This real estate training is designed for experienced owners and managers who want to be brought up to date with changes and best practices, new employees who need to get up to speed quickly, and family members new to the business or planning to take it over at some point.
Do not sign up for this course if you only want to learn how to flip houses, invest in foreclosures, or be a hands-off investor. We're happy to talk to you about those things, but that is not this course. This course is operations-heavy. See agenda.
Food
This is a virtual course. You are free to prepare food at home and eat while you listen.
Pricing
Open to the public. Membership is not required, but advance registration is required!
Public: $215
Members: $205
The course is the same price as usual, because our estimate of shipping and handling on a box of course materials is equal to our historic cost per person of catering. You will receive a box packed with your personalized signed certificate, your choice of two books, course notes, pen, and half a dozen other pieces of literature. Materials will be mailed when the US curve flattens and we have a local team member healthy for fourteen days consecutively. Electronic course notes will be downloadable for printing at home and notetaking prior to the event.
| Crash Course Date | Public Ticket | Member Ticket |
| --- | --- | --- |