We help owners rent their property, as well as advocate for better laws.
Our Mission
Our mission is to create better rental housing in Massachusetts by helping current, new and prospective landlords run profitable, compliant, and quality businesses. To this end, we organize opportunities for landlord education and networking and advocate appropriate changes to the laws.
A major focus is housing journalism, which is supported by membership dues and an optional add-on subscription. We are filling one part of the void left by the decline of newspapers.
Because we are supported primarily by membership dues, we are "content first, advertising second."
Our Strength
MassLandlords is as 501(c)6 nonprofit trade association. We are democratically governed by 2,390 members as of September 6th. Our members operate across the Commonwealth. On average our members own 30 units each, but half own fewer than six. We are the voice of small landlords and owners who don't identify as landlords but just rent on the side.
We launched in Worcester with just under 200 members in February 2014. We grew to regularly serve Springfield, Southern Worcester County, greater Worcester, MetroWest, the Charles River watershed, Berkshire County, Cape and Islands, Lawrence, greater Boston and Cambridge/Somerville. When the COVID-19 pandemic hit, we expanded our virtual operations and now serve the entire state and landlords based in other states with operations in Massachusetts.
Who Can Join?
Membership is open to everyone. Most of our members own rental property. Many of our members are service providers to those who own. Many more are interested in Massachusetts housing policy, laws, and local government.
Meet The Team
MassLandlords employs and contracts with the best people we can find around the world, connected by one mission to create better rental housing in today's digital age.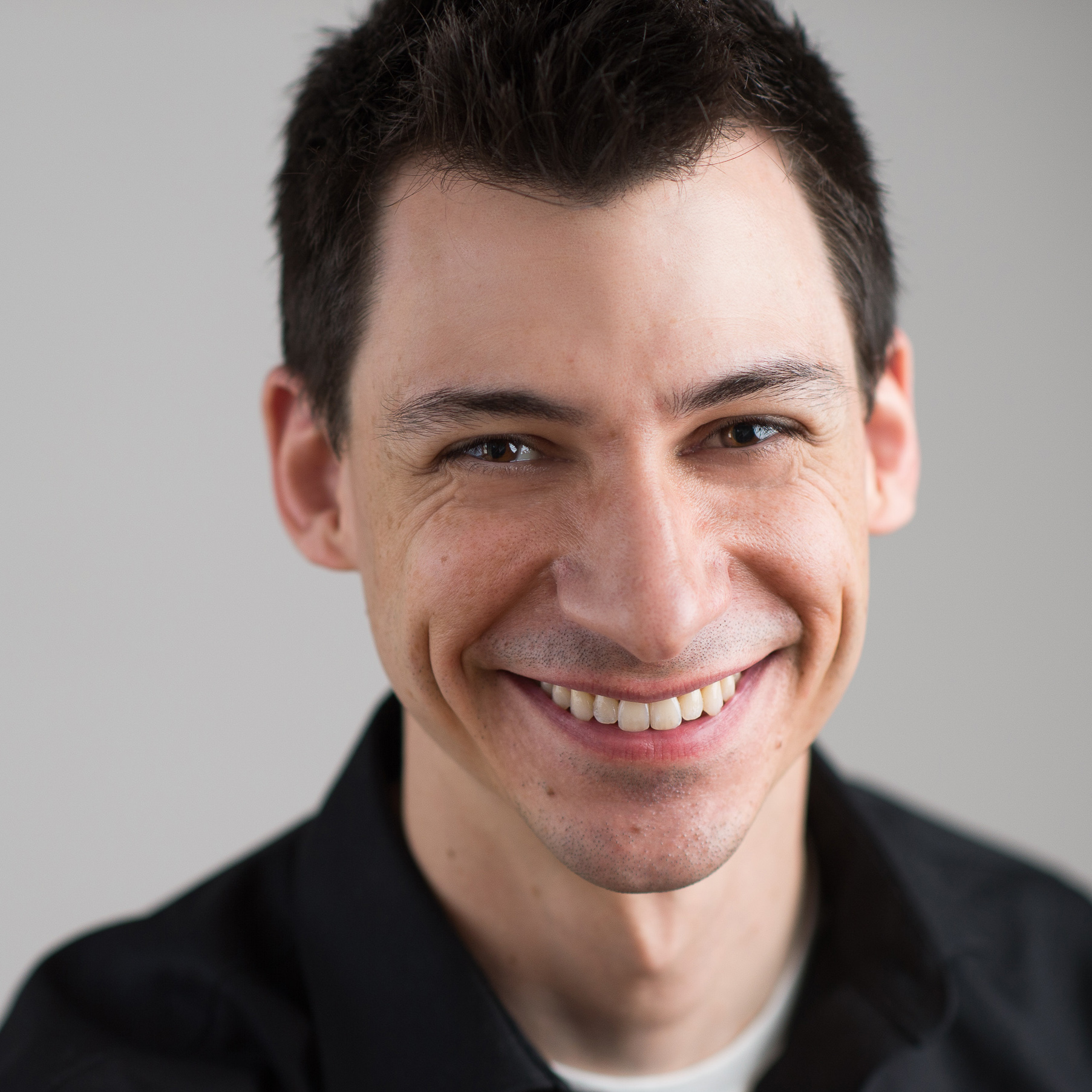 Douglas Quattrochi
Executive Director
Worcester, MA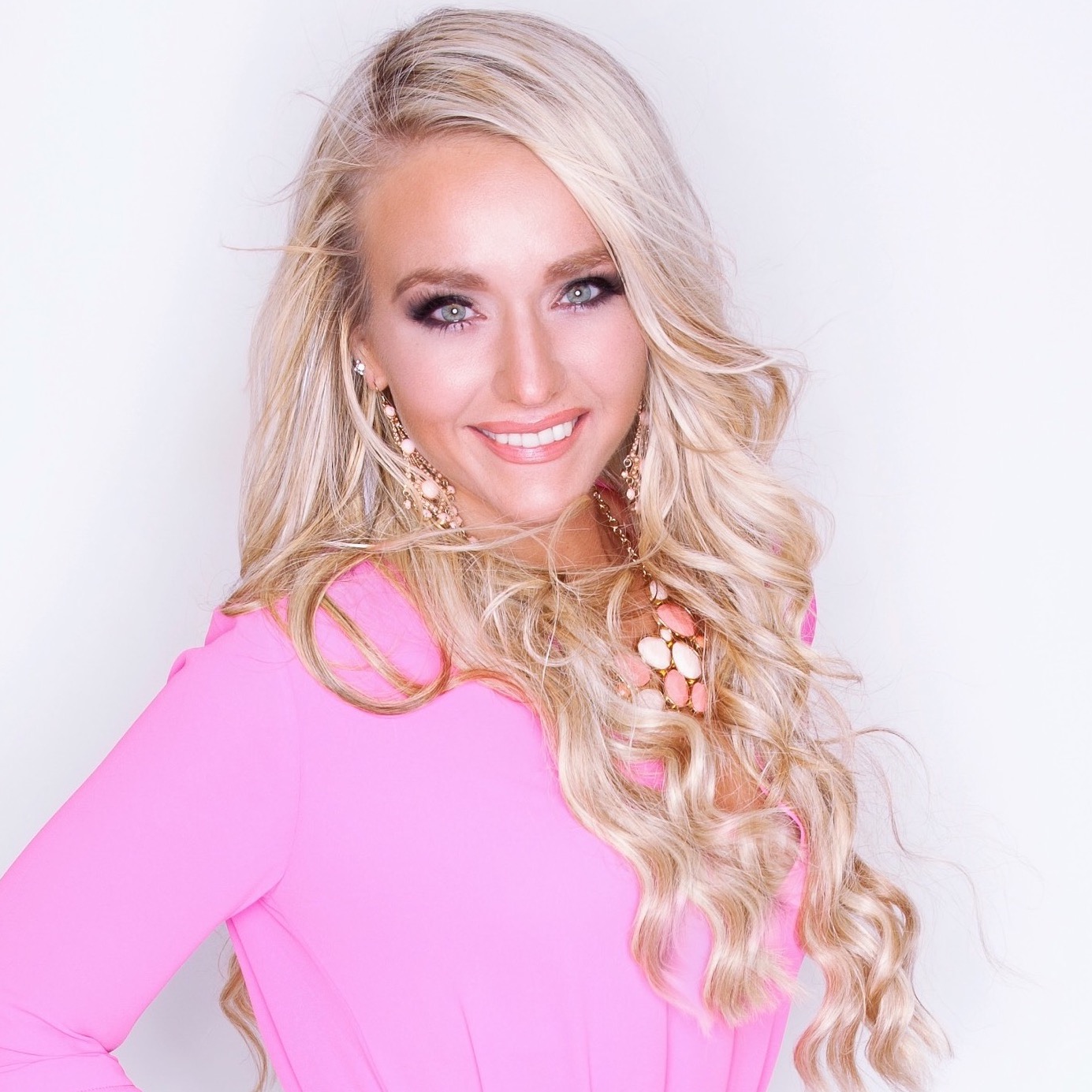 Jillian Campayno
Information Manager
Latrobe, PA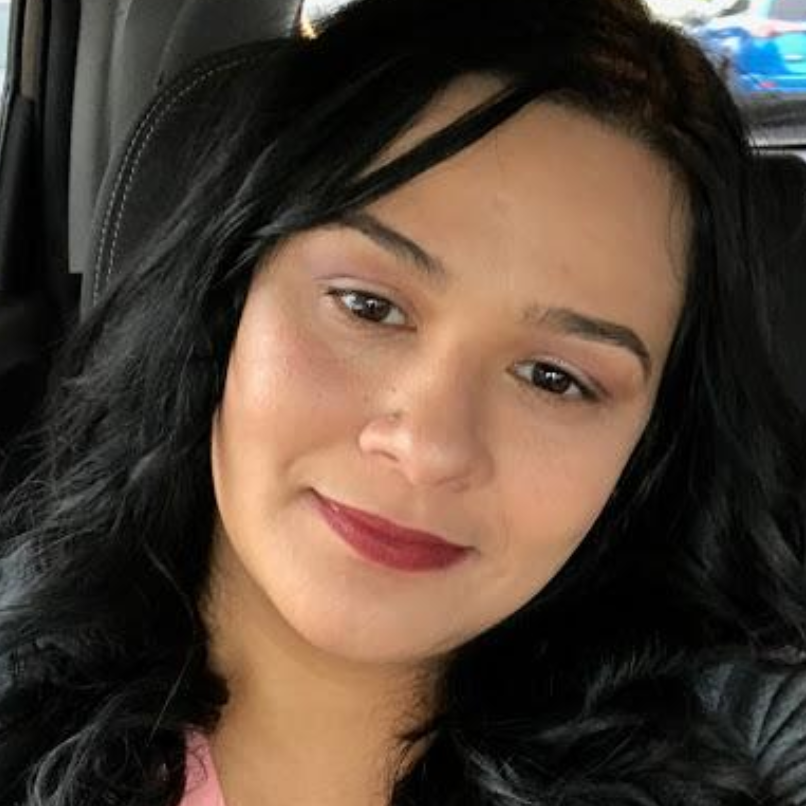 Naomi Richardson
Community Builder, Accountant
Worcester, MA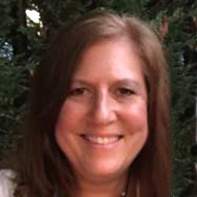 Sue McMahon
Senior Manager of Member Service and Marketing; Local Manager, Springfield
Wilbraham, MA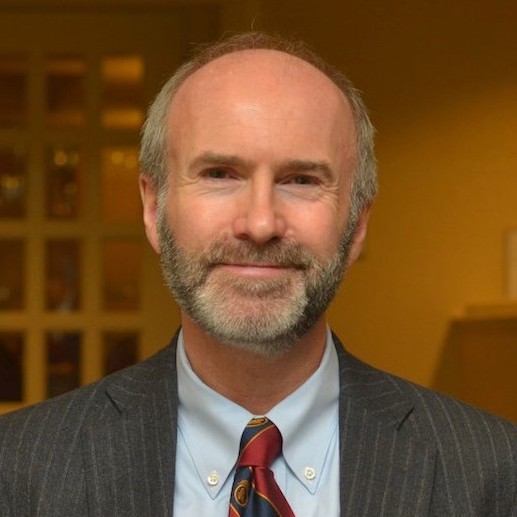 Peter Vickery
Legislative Affairs Counsel
Staff Writer
Amherst, MA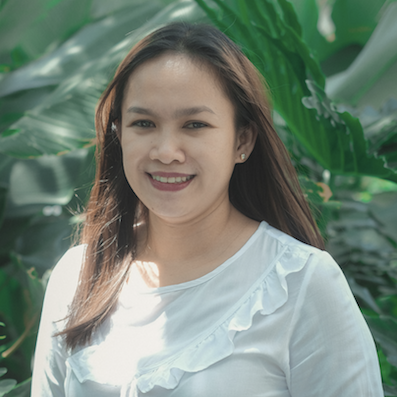 Fatima Cangas
Administrator
Quezon Province, Philippines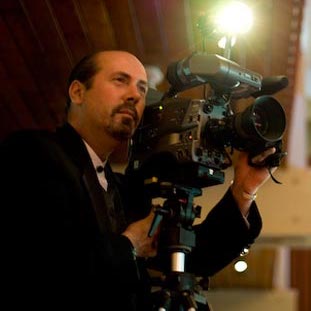 Paul Mong
Videographer
Worcester, MA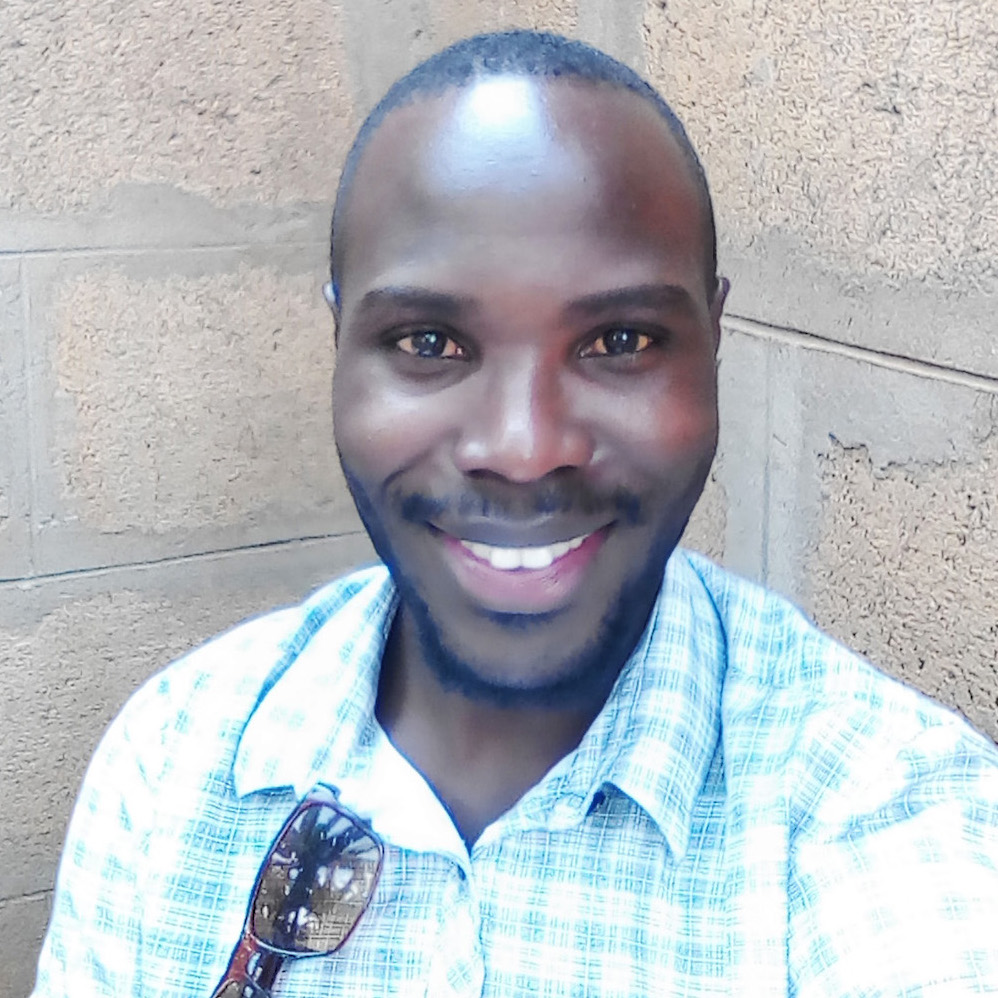 Paul Ssemanda
Manager of Advertising
Design and Placement
Kampala, Uganda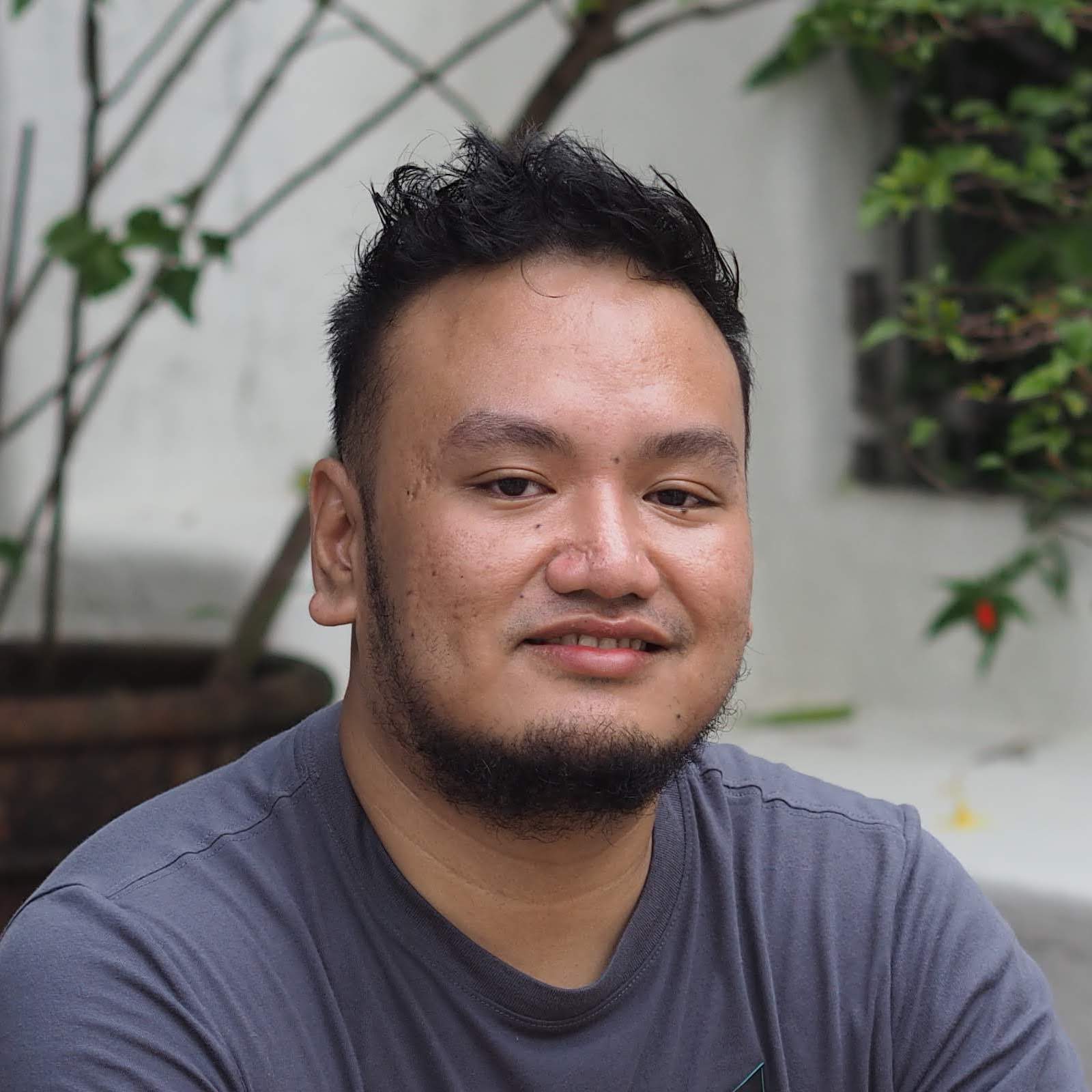 Ron Agapito
Full Stack Developer
Philippines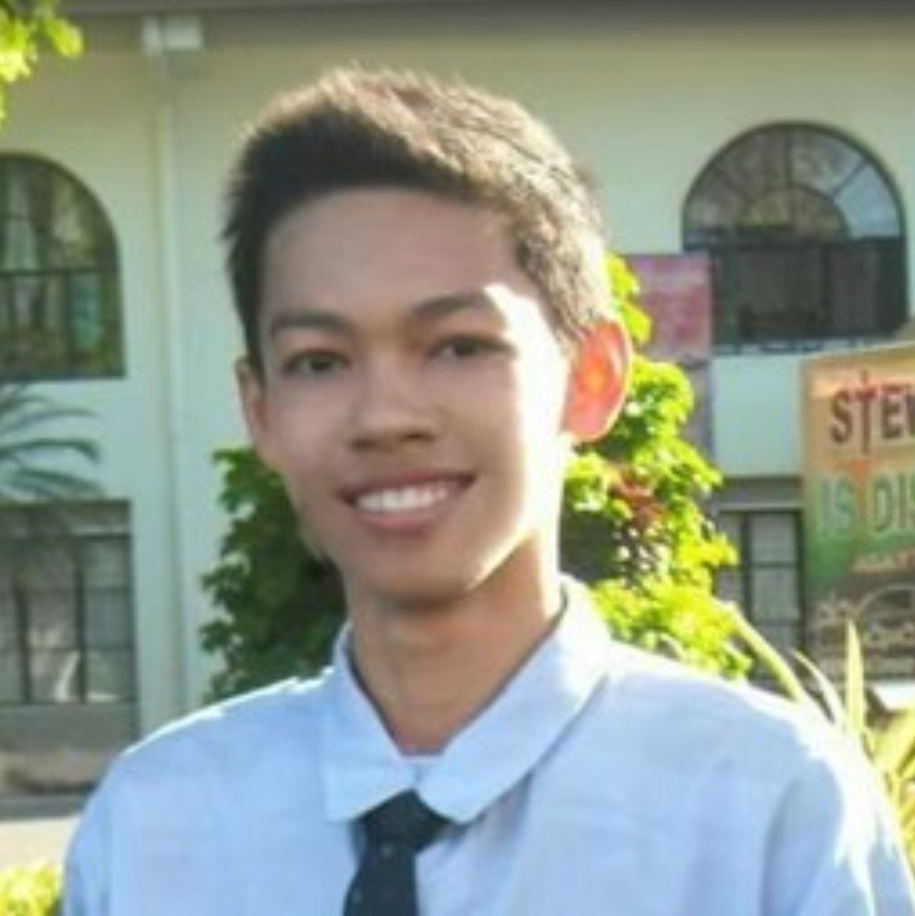 Emerson Raniaga
Event Listings
Tiaong, Quezon Province Philippines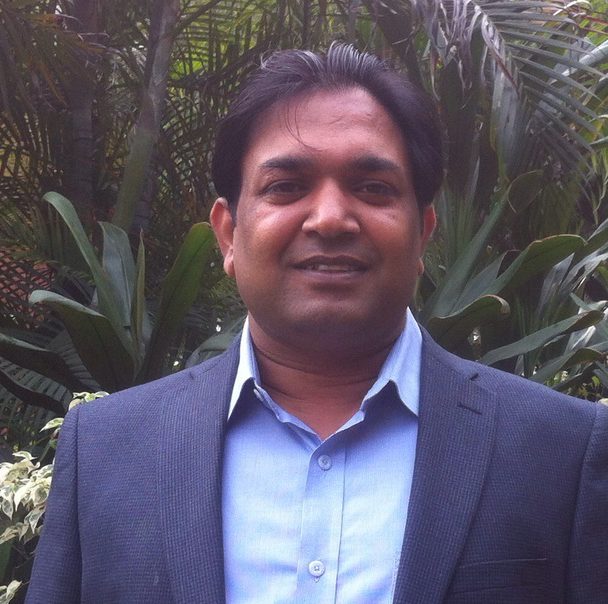 Vipan Garg
Bookkeeper
Chandigarh, India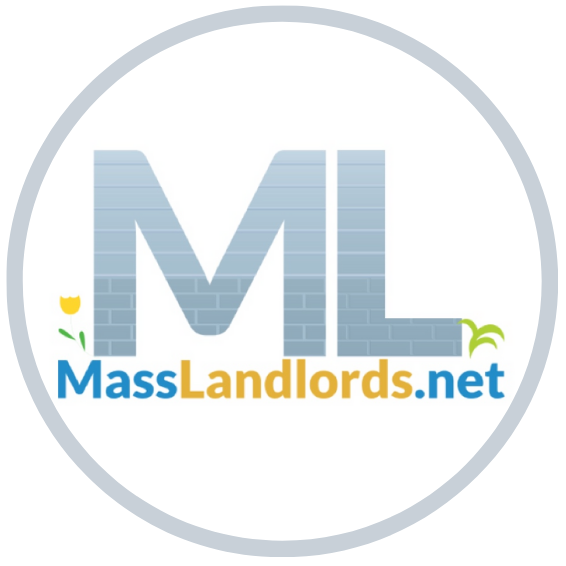 Prospero E. Pulma, Jr.
Transcription
Quezon City/Metro Manila, Philippines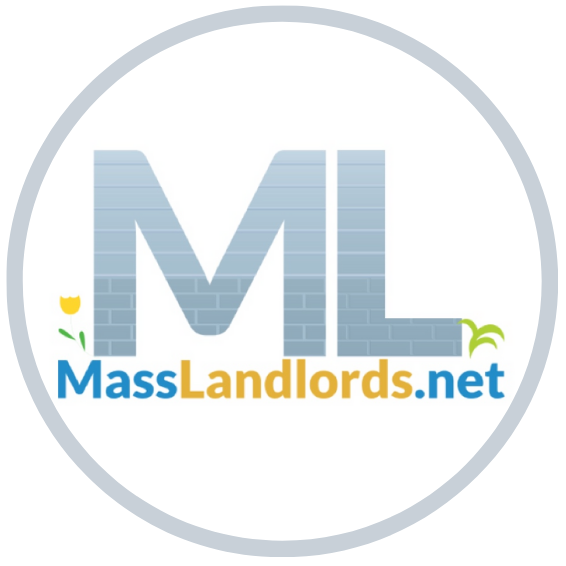 Kim Rau
Writer, Journalist, and Editor
Riverside, RI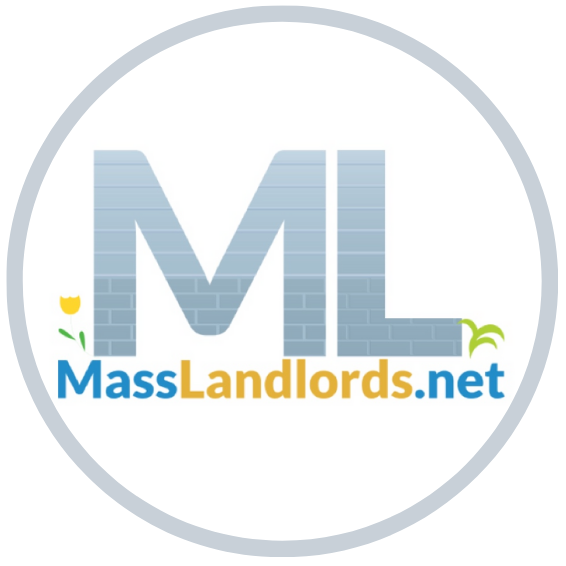 Eric Weld
Writer, Journalist, and Editor
Easthampton, MA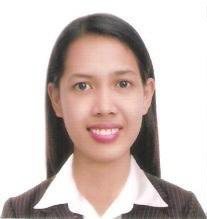 Honeylyn Estopace
Bookkeeper
Magarao, Philippines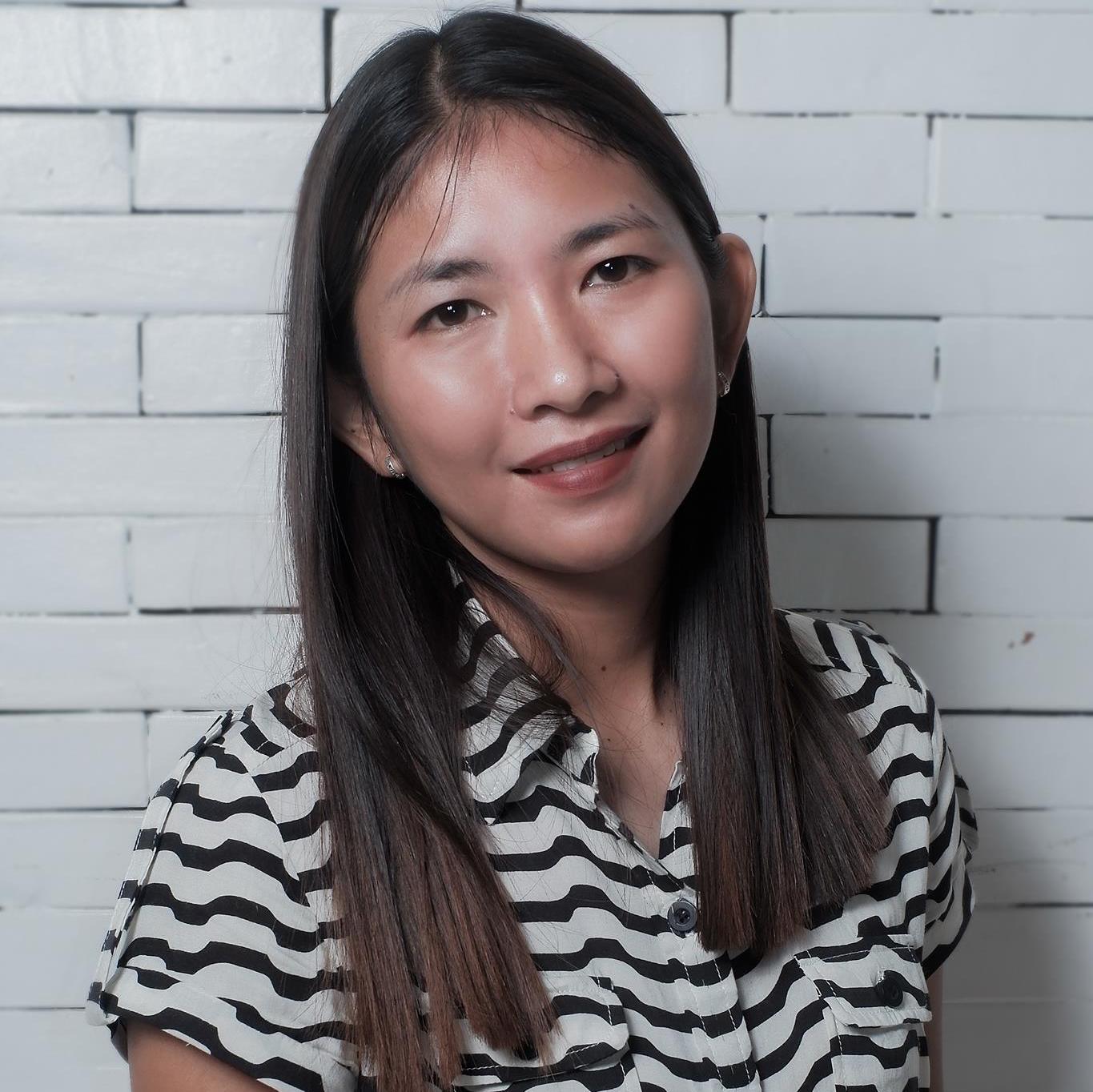 Maria Evangeline Legaspi
Administrative Assistant
Quezon, Philippines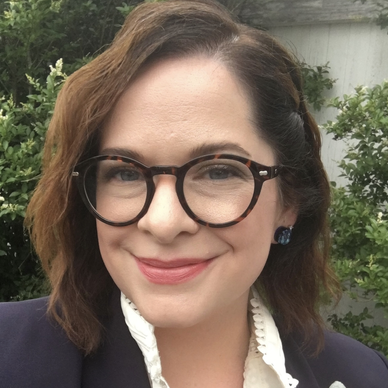 Jennifer Rau
Content Creator
East Providence, Rhode Island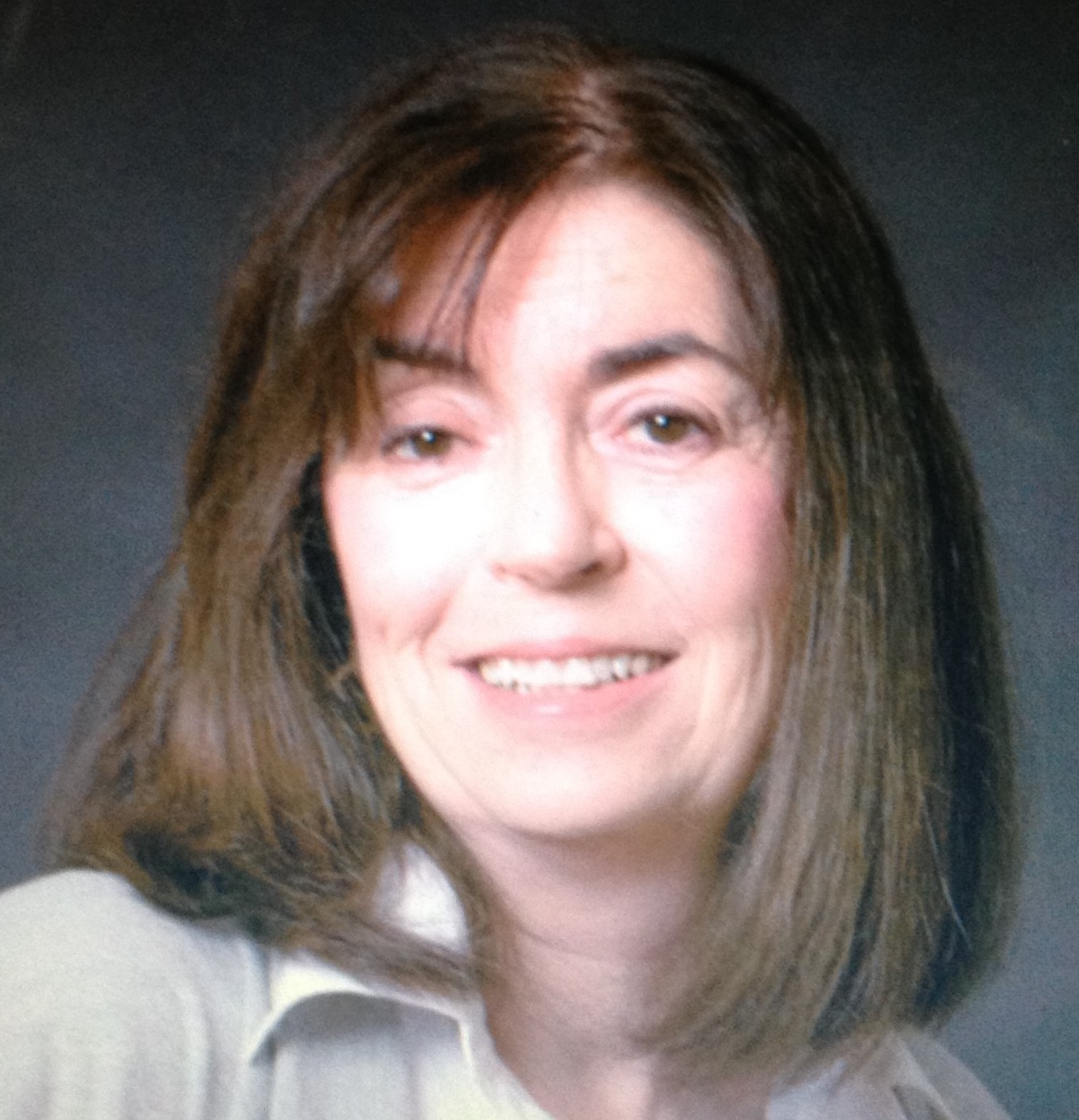 Linda Levine
Cambridge Record Scanner
Cambridge, MA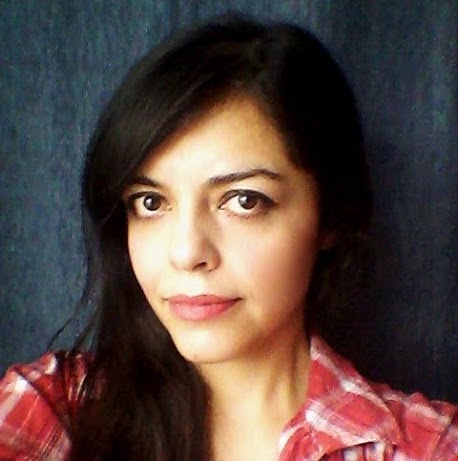 Paola Hernández
Spanish Translator
Mexico City, Mexico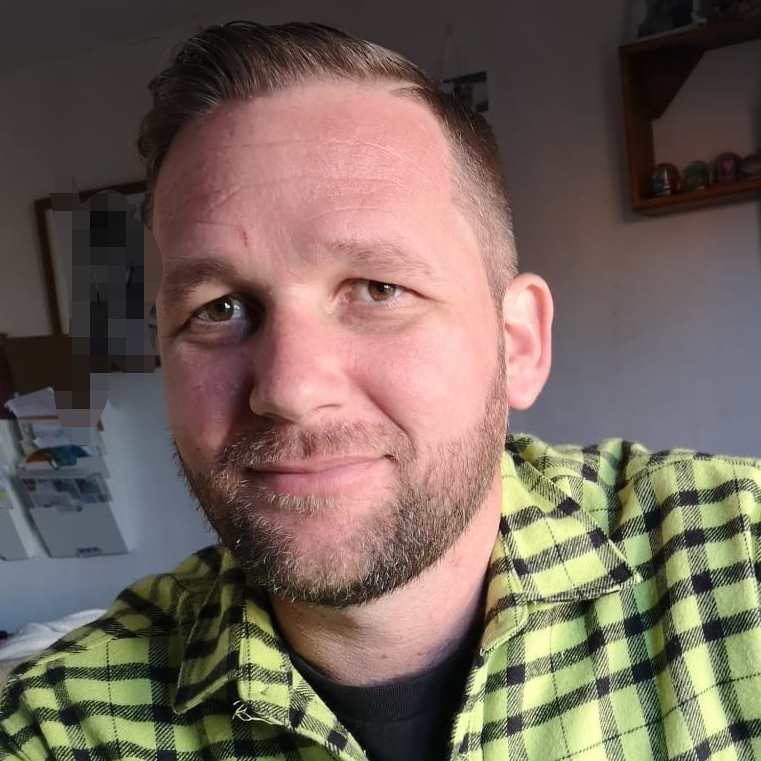 Stuart Carter
Spanish Translator
Tenerife, Spain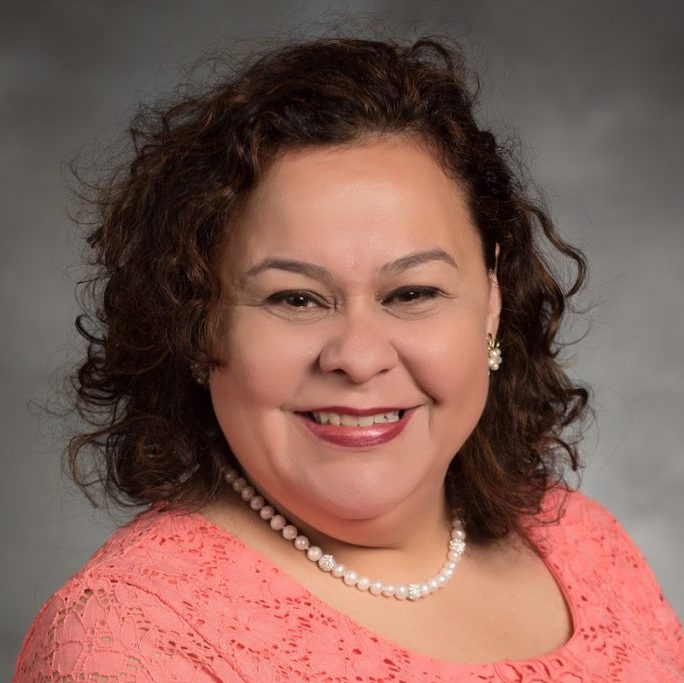 Martha Convers
Spanish Crash Course in Landlording Instructor
Westborough, MA
Board of Directors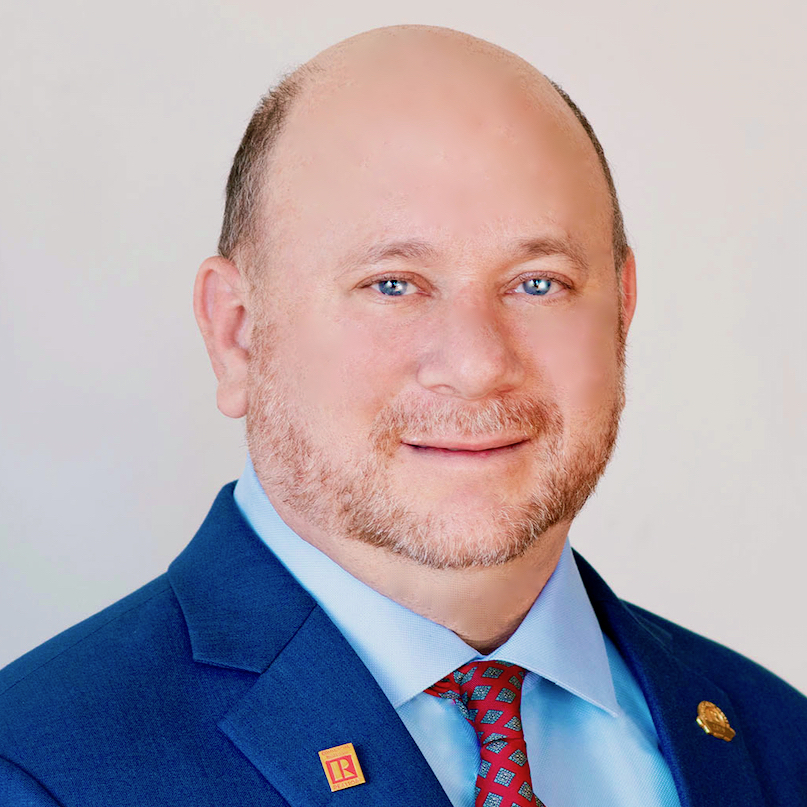 Russell Sabadosa
Director
Term expires Dec 31, 2027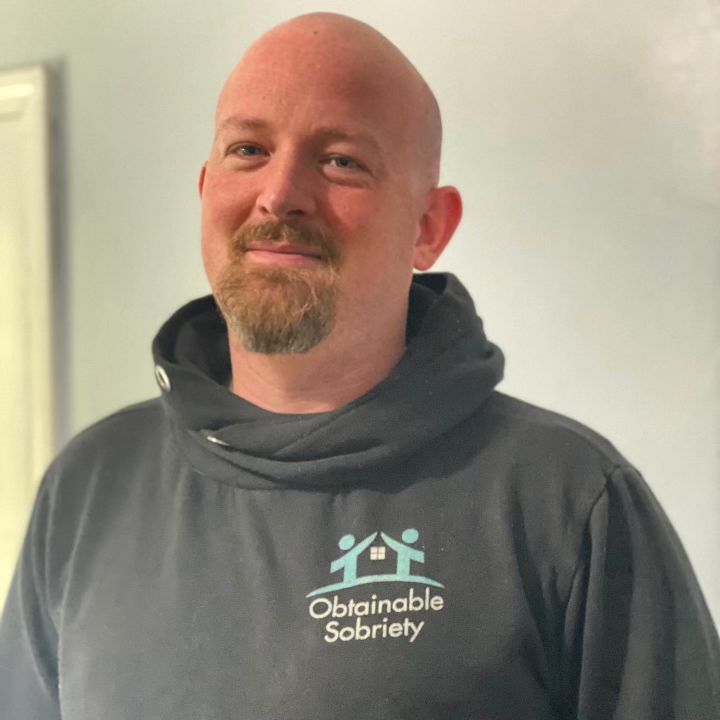 Patrick Sullivan
Director
Term expires Dec 31, 2026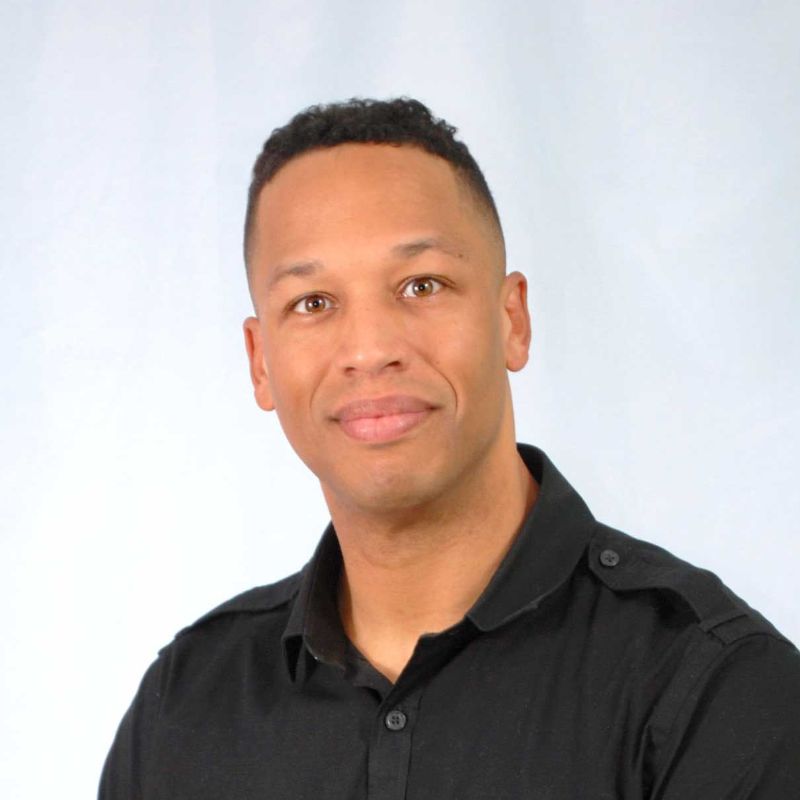 Steffen Landrum-Alves
Director
Term expires Dec 31, 2025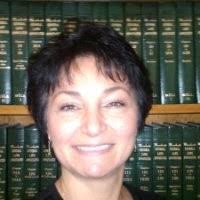 Michele Kasabula
Director
Term expires Dec 31, 2024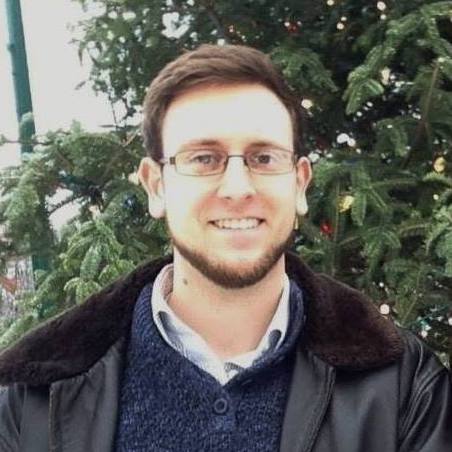 Alec Bewsee
Director
Term expires Dec 31, 2023





Information for Landlords in Other Groups
See which groups are MassLandlords.net partner organizations.
If your local group is not a partner organization, contact us.
Press Information
High resolution logos may be available by emailing info@masslandlords.net.
Related Pages
Get to know us at events.