Mass Save® and associated programs are offering landlords full building insulation, air sealing, and weatherization with generous incentives. All through 2021, for 1-4 unit buildings, "generous" means no-cost (100% covered by the program) for rental units. For landlords with 5 units or more, it will depend but it's still very good. There is no catch: we have already paid for this on our utility bills, in the "Energy Efficiency Chg" line item.
If you previously tried to get insulation and gave up, or have been considering insulation, then this is the presentation for you. Work is being done to streamline the process regardless of the income levels of your renters. For example, a mix of Section 8 and market rate renters in the same building will not stop your plans for greater energy efficiency.
If your building needs and can accept insulation, then you might save thousands of dollars per unit in capital costs covered by the program, depending on your property. Full energy savings accrue to you or your renters, reducing operating expenses, turnover, and/or vacancy costs. Saving up to 30% off your energy bill is possible with attic and wall insulation.
This program follows strict COVID-safe protocols:
Energy audits can be done remotely and jobs can be scheduled in the future.
Wall installation typically does not require entry into units and is performed safely from outside, with full masks and social distancing.
(Depending on your property there may be areas better insulated from inside or only accessible from inside: behind the weather head and electrical meters; brick and aluminum siding; low setback walls. COVID-safe protocols still apply inside.)
Note that buildings must be insulation-ready: knob and tube and other issues will have to be dealt with first.
Additional incentives are possible after the initial energy audit, but are not the focus of this presentation: 0% financing for boilers, heat pumps, etc. This is a presentation about insulation and air sealing, not boilers.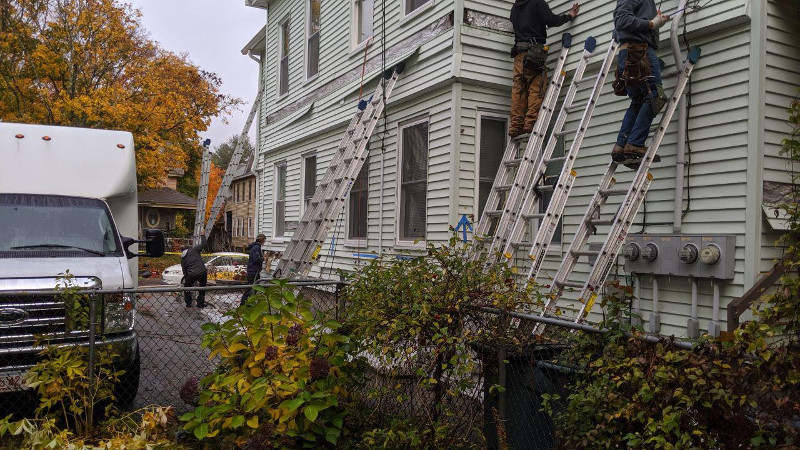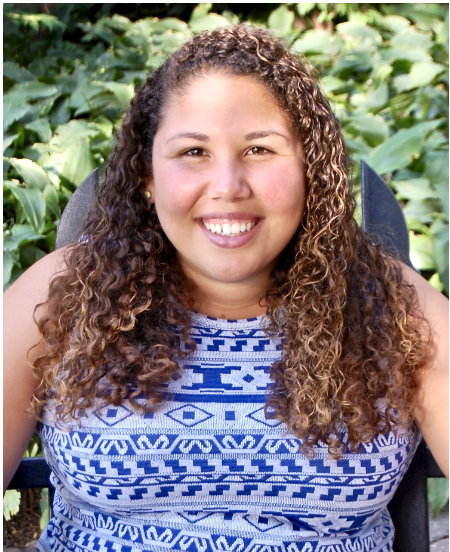 Part of this presentation will be given by Gabe Shapiro and Tatianna Suriel of All In Energy. All In Energy is a 501(c)3 nonprofit with a mission to accelerate an inclusive clean energy economy, including by expanding access to Mass Save and supporting property owners to navigate the programs. They are not the contractors and are not the funding source. They are an independent guide, the answer to the question, "How do I get this done?" With one phone call, you can get help accessing the program's your buildings are eligible for at no cost. They offer customer support and advocacy with Mass Save program vendors in English, Spanish, and Portuguese.
"No Sales Pitch" Guarantee
MassLandlords offers attendees of directly managed events a "No Sales Pitch" guarantee. If a guest speaker offers services, their presentation will not discuss pricing, promotions, or reasons why you should hire them. We do not permit speakers to pay for or sponsor events. Guest speakers are chosen for their expertise and willingness to present helpful educational content. Your purchase of an event ticket sustains our nonprofit model.
Wednesday, April 22nd Earth Day
12:00pm Webinar Begins
1:00pm Webinar Ends
Registration
Free and open to the public. Membership is not required!
Webinar Details (hosted by Zoom)
We will share our video, audio, and computer screen and slides.
You can chat questions. You will not be on video or audio.
Registrants will have full access to the webinar, including watching live or watching the recording any time after the webinar is posted.
Watch Live (on April 22nd, 2021 12:00 PM):
Watch Recording (after April 29, 2021):
Recording Link:
This event will be recorded and uploaded to our page MassLandlords.net/insulation.
v4