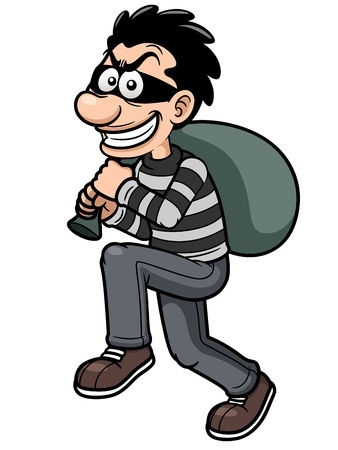 Criminal background checks for Massachusetts are easy once you know the steps.
Present each applicant over 18 with a CORI Acknowledgement Form.
Verify the information they write on the form by checking their government issued ID.
Sign and date the bottom of the form.
Store the form in a locked cabinet. Or scan it, store it in encrypted storage, and shred the physical version.
If you haven't already, enroll for iCORI as an individual or organization for the purpose of landlording/providing housing.
Verify your account. The email takes a long time and then the link only lasts for 24 hours, so check daily.
Log in to iCORI to search for records.
Verify that the hit matches the subject's name, date of birth, and last six of their social security number.
Remember that CORI covers Massachusetts only. See Which Tenant Screening Service is Best for other states.
Remember that HUD now requires landlords treat criminal records carefully.

Arrests are generally not disqualifiers. Convictions may be.
For convictions to disqualify, they must be recent and/or relevant to housing.

Record your CORI decision on your applicant qualifier, but do not print or save the CORI unless you follow the security measures in step 4 above.