HUD Bans Convictions (not just Arrests) as Automatic Disqualifier on Rental Applications
| by Nomer Caceres. Posted in laws, News, tenant screening -
As of Monday, April 4, 2016, the United States Department of Housing and Urban Development (HUD) may begin prosecuting landlords who use criminal history as a blanket disqualifier on rental applications.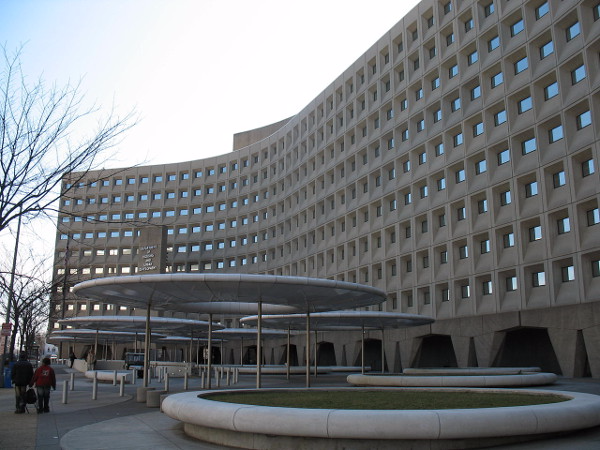 Specifically, the new guidance requires landlords to evaluate each renter's criminal record separately.
HUD's new guidance aims to protect primarily Black and Latino renters, who are disproportionately more likely to be arrested or convicted for crimes that have no bearing on housing. This expands on the June 25, 2015, Supreme Court decision, Texas Department of Housing and Community Affairs v. Inclusive Communities Project, in which a disparate impact claim was first allowed under the Fair Housing Act.
Public Housing Authorities (PHAs) in the United States tend to disqualify applicants for convictions (not arrests) in the past five years (three years for drugs). It is now advisable to use the PHA limits for your own rentals.
If you have a policy of disqualifying all ex-convicts, we strongly advise you review and change your policy.
If you have previously downloaded our rental forms, please start using the latest version (version 8) of the Applicant Qualifier.
Version 8 of the Applicant Qualifier disqualifies applicants with a conviction for illegal drugs, violent crime or Massachusetts Class 2 or Class 3 sex offense in the last five years. We believe these disqualifiers are a better starting point than the previous version. Please note, these guidelines have not been tested against the law or best practice.
You should evaluate your own practices, consult with an attorney and adopt guidelines that are appropriate for your business. You may wish to adopt policies that are stricter than our default (i.e., disqualify for theft, ban for 10 years). You may wish to adopt policies that are looser.
MassLandlords makes no guarantee as to whether any policy or form can meet federal or state requirements. We will do our best to keep you updated with best practice and let you know the first time we hear of any test cases.