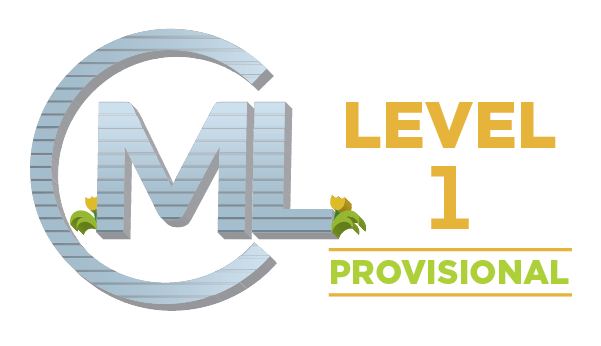 MassLandlords, Inc. has designated this individual as a Certified Massachusetts Landlord™ Level 1.
For more information about this professional designation, see MassLandlords.net/certification
Owner of 5 family in Spencer for over 10 years.  My father and 2 brothers have been/are landlords.
I am a "Do-it-yourselfer" that does most all repairs/ maintenance except plumbing and electric.