Brian Lucier – Belaire Property Management LLC
LANDLORD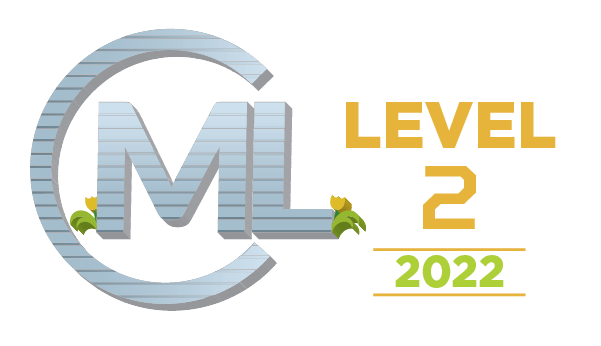 MassLandlords, Inc. has designated this individual as a Certified Massachusetts Landlord™ Level 2.
For more information about this professional designation, see MassLandlords.net/certification
Telephone:
(978) 448-0669
Address:
Belaire Property Management
PO Box 444
Fitchburg, MA 01420
This information is public.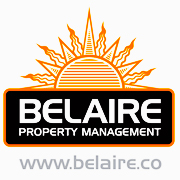 ABOUT BELAIRE PROPERTY MANAGEMENT LLC

Belaire Property Management LLC has been managing rental properties since 2001 ranging from single family homes to multiple unit apartment buildings. Our clients range from real investors seeking to grow their portfolios to the owners of single properties needing help with their business operations.
Since 2008 Brian Lucier, Senior Regional Residential Manager of Belaire Property Management LLC has been the president of the Northern Worcester County Landlord Association directly responsible for the training and educating of Massachusetts Landlords in the best legal practices of being trustworthy and responsible landlords. Brian is also a member in good standing of the Worcester Property Owners Association, Greater Lowell Landlord Association, Masslandlords.net, and several other property owner and real estate investor associations and organizations.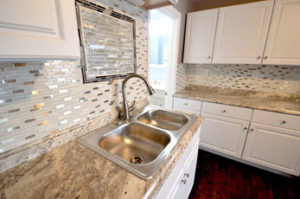 Belaire is always learning and innovating to offer the best services possible. In all of Belaire Property Management's business relationships they put the client and the resident first, giving them both the tools, and the resources they need to be successful.
For residents, they strive to provide decent, safe, sanitary housing for their families and a place for them to make their home.
For landlords, Belaire treats your property as if it is their own keeping a keen eye on Accountability, Compliance, and Transparency (A.C.T.) following all fair housing rules and regulations, state sanitary code, and IBC international building code. Brian also carries an active Construction Supervisor License (CSL) to pull permits as needed for client projects. Belaire will only hire licensed insured tradesmen and vendors to perform maintenance and repairs and maintenance at the properties we manage for our clients.
RENTAL APPLICATION
Our rental application is unique in that it is so thorough. We ask a lot of each applicant, then expect a lot in return from our rental relationship from our residents. The result is finding the best residents which is core to running a successful rental operation.
SERVICES FLYER
Our services flyer outlines some of our keys benefits to owners. We only get paid if rents are collected. We also provide a 1-year guarantee on all residents we place into your rental. If for any reason they fail to meet the expectations of the rental agreement, we will replace them at our cost without charging additional lease up fees. We also structure our management fees to save our larger clients' money by reducing our management costs on a tiered level based upon the number of units.
ONLINE RENT PAYMENT BROCHURE
We offer our residents the convenience of paying their rents online with several types of payment plans. Each resident is also given a personal resident portal to make payments, track payment history, make service and maintenance requests, and review important documents related to their rental.
RENTER LIABILITY INSURANCE POLICY
For the benefit all of our landlords we carry a blanket commercial insurance policy paid by the residents with no deductible in the event of a claim. Residents have two options when they move in. A resident may obtain their own renter's insurance policy with a minimum $100K property liability damage, or, we will automatically sign them up for our property liability coverage to cover tenant caused damages up to $100K per unit, per resident.
RECOMMENDATIONS
In the accreditation of our landlord association we have received several letters of acknowledgments and testimonies.
FREE REPORTS
As part of our marketing operations we provide potential renters with free reports to guide them through the process of applying for a rental apartment. This not only coaches the applicant on how to best present themselves to our landlords, but it also makes our jobs easier in verifying the creditworthiness of the applicant.
PROPERTY MANAGEMENT CONTRACT AGREEMENT
And lastly, our management agreement contract with our landlords is a starting point in our business relationship.
Contact us today for more information via email to info@belaire.co or call (978) 448-0669.