February 2017: Leases, Tenancy at Will and Purchasing Multi-Families
On Wednesday, February 8th WPOA gathered to network and learn about leases, tenancy at will and purchasing multi-families. MassLandlords' Executive Director Doug Quattrochi opened the night with the monthly Business Update.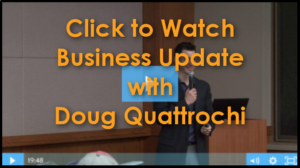 After the business and local updates, we moved on to or Leases vs. Tenancy at Will Expert Panel which featured Sandra Katz and George Valeri representing TAWs, Peter Haroutian as our Judge, and Brian Lucier and Mike O'Rourke for the side of Leases.
Video Coming Soon!
Later we shifted to Mike O'Rourke and Mike Deluca's presentation on purchasing multi-families and the due diligence that is required. They dove into physical due diligence: inspections, maintenance, condition of units and rehabbing.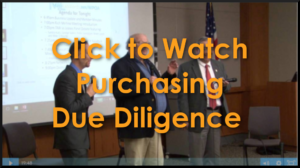 If you were unable to attend this meeting, watch the videos to see what you missed! You must be logged as a member to see all meeting content.