December 2017: No-cost/Low-cost Energy Resources, Thousands of Free Smoke Detectors, How Not to Get Robbed Online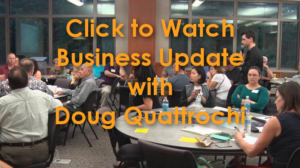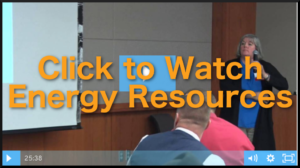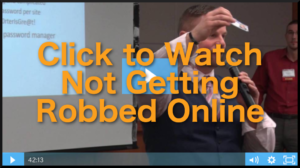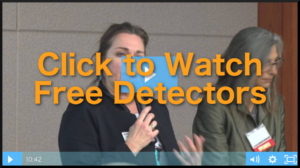 If you were unable to come to this meeting, you can download the handout, presentations, and watch the videos to see what you missed! You must be logged as a member to see all meeting content.
This is part of the Worcester Rental Real Estate Networking and Training series.