Winter is Coming: Tell Your Tenants About Fuel Assistance
by Nomer Caceres. Posted in advice, financials -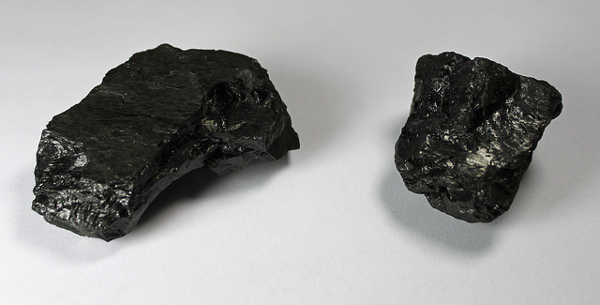 Image Credit: Jeffrey Beall
The Low Income Home Energy Assistance Program (LIHEAP) pays fuel costs or rent (if heat is included) for tenants with low incomes. Unfortunately, the state website explaining who is eligible is not clear. Benefits scale with the amount of funding allocated each year, household size, income, and public assistance. The only hard-and-fast rule is that the household cannot make more than 60% of the state median income.
Once they have applied, families are ranked by need, according to the Worcester Community Action Council.
The FY16 tables show that a family of three making under $53,000 per year may qualify for some assistance. Applications open November 1 of each year and are administered by regional non-profits. To find a regional non-profit, call the automated Cold Relief Hotline at 800-632-8175.
You don't want to insult a tenant who may be making more than the income cut-off. Recommending fuel assistance might be taken to mean that you view them as poor.
The recommended phrasing is something like this:
"As you know, winter is approaching and you will need to maintain the temperature of the apartment such that pipes do not freeze. We wanted to let you know about the possibility of your obtaining fuel assistance through LIHEAP. We don't know if you qualify, but we thought you might want to investigate. Generally everyone who qualifies receives some form of assistance. The Cold Relief Hotline is 800-632-8175 and can point you to a specific provider for your zip code. Please let us know right away if you experience any difficulty heating the apartment this winter."