by Nomer Caceres. Posted in News -
The filing deadline for candidates seeking office as representative or senator was 5pm, Tuesday, May 29.  Official lists of candidates can be seen on Ballotpedia as the state publishes them:
Senate Candidates
;
House Candidates
.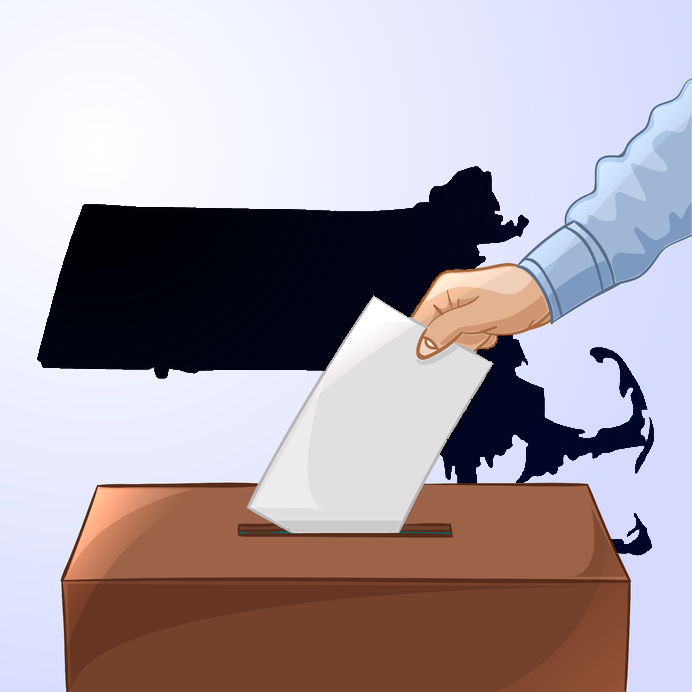 An action item for participants at the April policy forum was to volunteer to help a local race. We are asking all policy-minded readers to volunteer for a local state race. You can pick any candidate you want to support, regardless of whether their platform addresses housing. The skills you learn will apply to our future grassroots housing work.
Skills Needed
The skills needed to reform housing policy can be learned in campaigning for a primary candidate.
For instance, if you volunteer to knock on doors for a candidate, you will learn how to engage with and score other Commonwealth residents. You will learn how to introduce new concepts to voters and get their feedback. You will learn how to rate each voter as likely or unlikely to turn out in favor of your issue or candidate.
Another example would be cold calling. If you volunteer to help your chosen candidate call voters, then you will learn how lists of voters come together, how to be respectful of other people's time, and how to deal with rejection. The cold calling experience will steel your heart against any future housing policy setback we may have, and make you an indestructible terminator of partisan housing policy.
MassLandlords has software to tag members and our skillsets, and to keep track of our interactions with candidates for office. When you volunteer, tell us which campaign and what role you are in. If you need help finding a candidate, please ask us for help. You can update us on your civic participation or get our help by emailing hello@masslandlords.net or calling 774-314-1896.
Besides learning skills, the primaries are a good chance to make a difference. Neither party has locked in their chosen candidate. The field is as wide-open as at any time in our democracy.
Although the particular campaign you work on will probably not bear on housing, the skills you develop will help us prepare for our future grassroots work. Please volunteer somewhere and tell us about it.