MassDEP Preparing to Define Water Conservation for Irrigation Systems
| by Nomer Caceres. Posted in buildings, laws, News, policy -
Attorney Robert Brown invited MassLandlords to participate in stakeholder meetings about MGL Chapter 21 Section 67, which mandates that MassDEP should issue new regulations requiring sprinklers and more to be shut off when it's raining.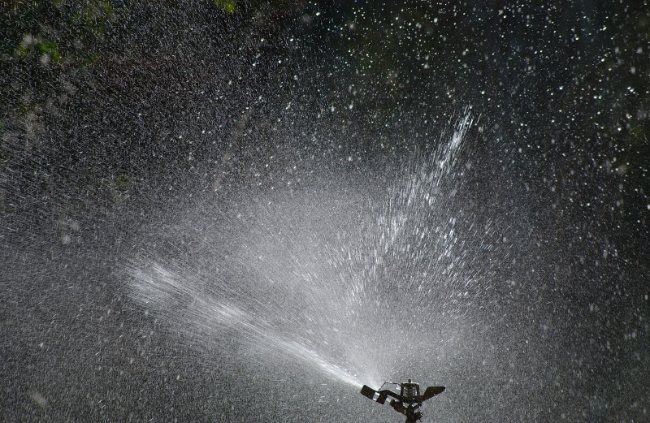 MassDEP is looking for input on how to define "newly installed" and "renovated" irrigation systems; what the appropriate criteria are for these devices; what constitutes an inspection; how to document inspections; which nationally-recognized association or associations should qualify as irrigation contractors; whether to include direction on municipal fee structures in the regulations; and the timing for having the new program take effect.
The one thing that jumped out to MassLandlords as a potential issue was the requirement to have regular inspections by a contractor certified by a nationally recognized association. This wording suggests the law was written by the lobbyist for the Irrigation Association (IA), which according to a Google search article is only association that annoints people as nationally recognized.
Since the inspection wording has already been written into the law, it seems unlikely that self-inspection will be permitted. Any new owners will therefore be unable to install or renovate irrigation systems including lawn sprinklers without having an inspection plan. There are currently 109 certified contractors in Massachusetts, according to IA.
Do you water your lawn or garden with an irrigation system? What do you think about inspection requirements? Email us at hello@masslandlords.net, we will filter your comments to MassDEP.