YOUR MESSAGE TO HUD
by Nomer Caceres. Posted in News -
The Department of Housing and Urban Development (HUD) has issued notice of a proposed amendment to its Affirmatively Furthering Fair Housing (AFFH) regulations (see "HUD Wants to Hear from You"). One of the questions HUD is asking is this: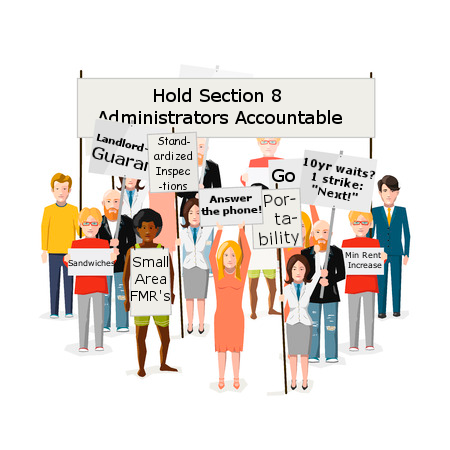 "What changes to the regulations could help further the policies of the Fair Housing Act, add clarity, reduce uncertainty, decrease regulatory burden, or otherwise assist program participants in meeting their AFFH obligations?"
Comments are due October 15, 2018, and we at MassLandlords intend to weigh in on behalf of our members.
What message would you like us to convey to HUD?
Email our member service team, who will collate all answers for Executive Director Doug Quattrochi today: hello@masslandlords.net