WPOA November 2016
Brian Lucier, founder of Belaire Property Management, has been screening tenants for over 16 years. At the WPOA meeting on Wednesday, November 9th, Brian addressed the topics of preparing to get good tenants, listening to tenant stories, reviewing applications, and background checks and approvals.
"Tenant screening is arguably the single most important aspect of our business. A quarter of the things I do now, I didn't do before I watched Brian's presentation."-Rich Merlino, MassLandlords Worcester member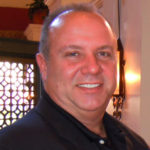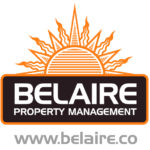 Click here to visit Belaire Property Management

Click here to watch 'Spotting Marijuana on Your Property' (video with transcript included)

To view all of this presentation, you must be logged-in and a member in good standing.

Log in or join today for $98 and gain access all presentations and videos

MassLandlords is a nonprofit dedicated to helping owners rent their property. Presenters are not necessarily vetted by MassLandlords. Although we try to offer the best possible advice, we recommend you consult an attorney or tax accountant before you alter your business processes.

This is part of the Worcester Rental Real Estate Networking and Training series.