Newly Added to Our Service Provider Directory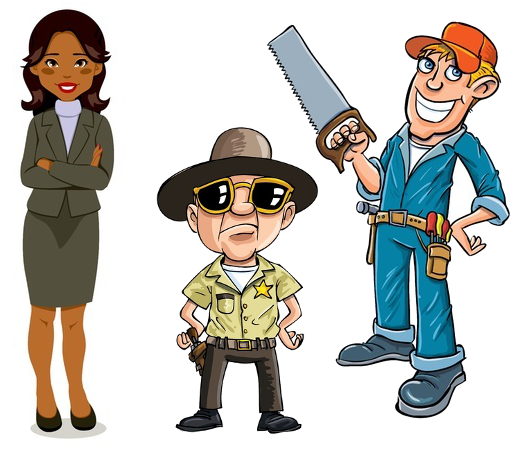 Members can search MassLandlords.net/Directory for our directory of local service providers reviewed by other members. If you're a non-member, you might want to make note of the following November additions:
W M Tree & Stump Company in Worcester (one new recommendation)
Alexxia's Appliance Repair in Worcester (one new recommendation)
Leahy & Kasabula Law in Worcester (member provider)
Birchhill Landscaping in Brookfield (member provider)
Any member can recommend a service provider. We have recommendations from Springfield to Boston! Email directory@masslandlords.net with a name, their trade, and a review.