Announcing the MassLandlords Plunger™
| by Doug Quattrochi. Posted in News -
Able to clear any housing-related blockage.
Beginning today, owners, managers, and service providers in Massachusetts will be able to purchase the MassLandlords Plunger™, a multipurpose landlord tool developed in collaboration with researchers at the Massachusetts Institute of Technology.
The MassLandlords Plunger™ is not like ordinary plungers. It has several novel operational modes that will greatly enhance the lives and businesses of its users.
"The MassLandlords Plunger represents a significant step forward in our mission to create better rental housing in Massachusetts," said Executive Director Doug Quattrochi.
Built on the latest quantum physics principles, the MassLandlords Plunger™ is capable of clearing the largest obstacles a landlord can face.

Case Study: Vermin
One owner in West Springfield uses their MassLandlords Plunger™ to ward off infestation.
"I've got bats, sure, but I don't need to wear a waste basket on my head anymore," said Oscar Owner. "I fire this plunger at 'em and they pull a U-ie, fly wicked fast right out the window."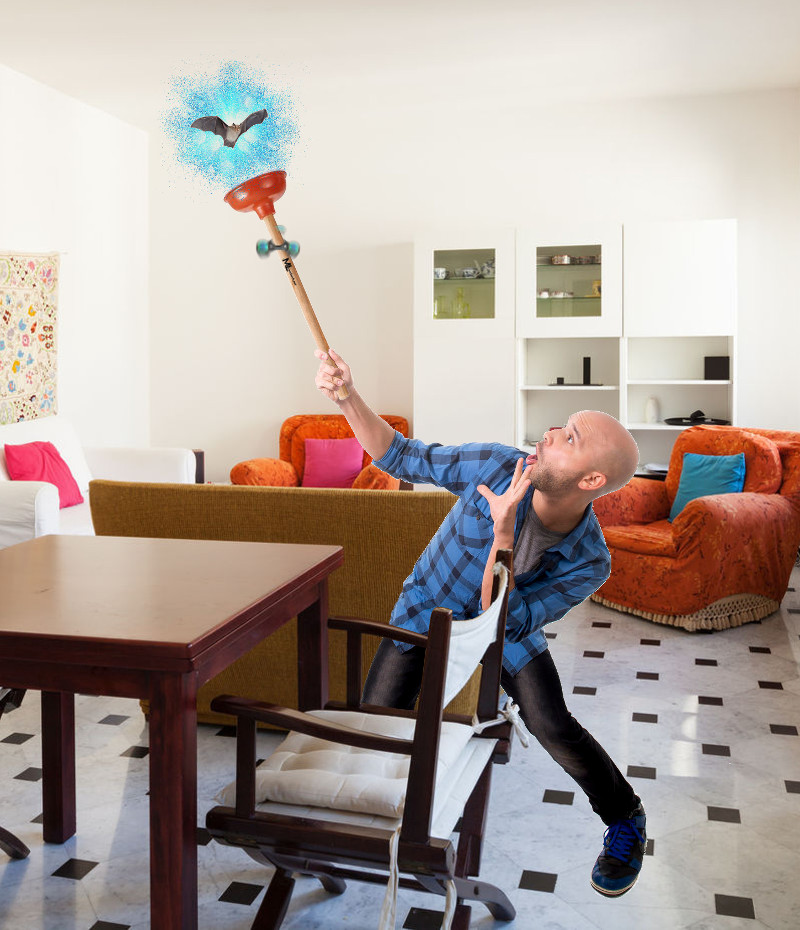 The MassLandlords Plunger™ is also 100% effective against mice, cockroaches, and elephants set free after Ringling Brothers closed.
Case Study: Hot Real Estate Market
A would-be purchaser in Waltham was getting priced out of the market. Many competing offers were all-cash and over asking.
"Our most recent offer was declined. Then Marge tried the plunger and we got a second text saying, 'Disregard first text: seller accepted!' "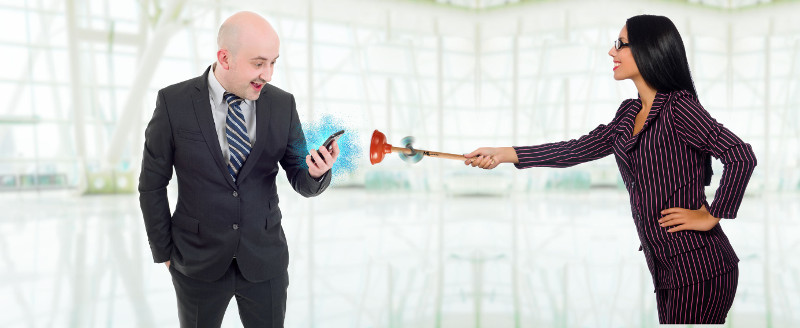 The MassLandlords Plunger™ can also correct adverse lending decisions, underwriting problems, and failed home inspections.
Case Study: Security Deposit Violations
A Boston owner has used their MassLandlords Plunger™ to get leniency after making a good faith security deposit error.
Lindsay Landlord said, "The judge was sympathetic to me, but they were powerless under the law, which requires them to award triple damages. So I pointed my plunger like the instruction manual said."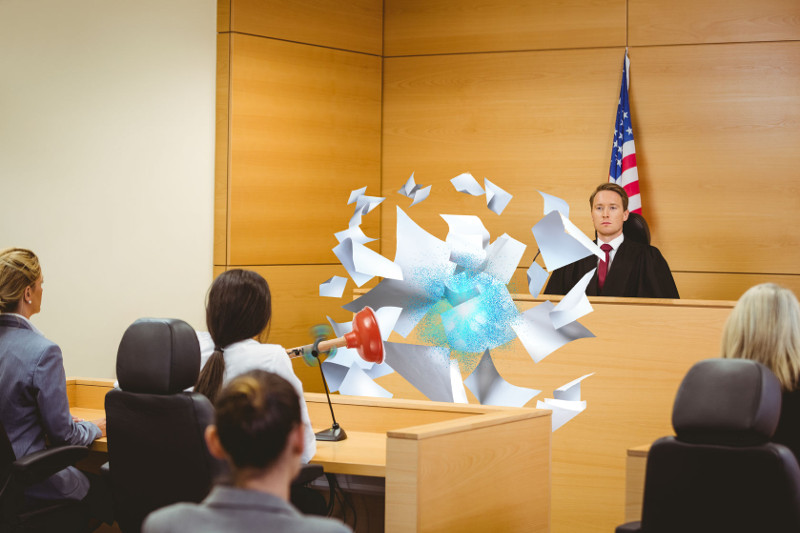 The MassLandlords Plunger™ temporarily blows away unfair laws, leaving the courts only with powers of equity (fairness). Fair laws are immune.
Case Study: Insolvent Tenants
The MassLandlords Plunger™ uses a "flux capacitor" to reverse bad luck or bad decisions, meaning it can even reverse economic fortunes.
"I was flabbergasted!" said Michael Manager, of Shrewsbury. "My tenants bought an Impala they couldn't afford. They got behind on rent. I pointed this plunger at the car, and wow!"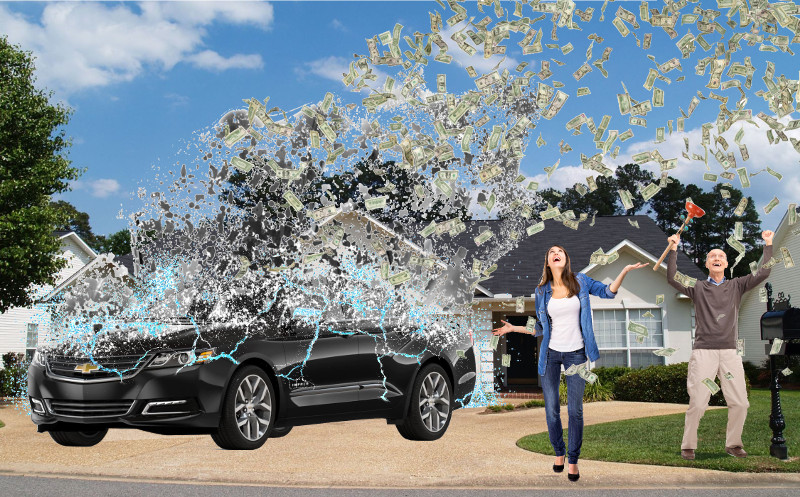 Order Today
The MassLandlords Plunger™ can be purchased with an optional attachment that will clear traffic.
The MassLandlords Plunger™ is available here and at all events state-wide. (Note: not waterproof!)