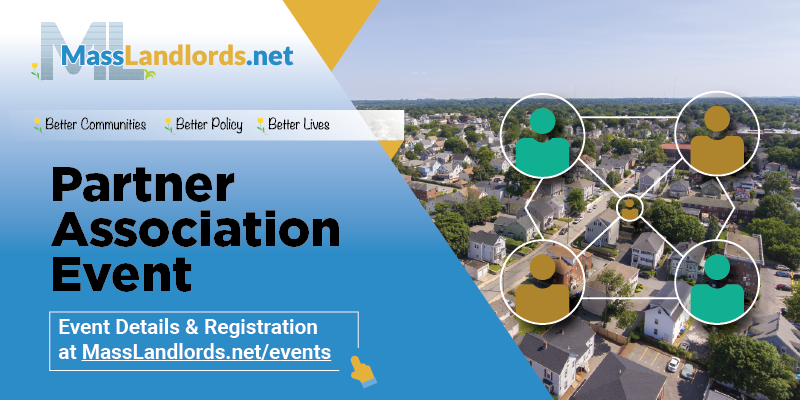 NWCLA Holiday Social. Come one, come all, have a ball!
Our Annual Toys for Tots Drive and Food Pantry Drive where every year we make a food donation to a local food pantry. We also fund a Toy Drive to donate to the Massachusetts State Police Toys for Tots Charity Drive. What a great way to celebrate the Holiday Season by sharing our blessings with others!
At this meeting we will find out who has won the Golden Ticket Award Contest for $100, the Annual NWCLA Membership Drive for one-year free basic NWCLA membership. Come out for our raffles, great food, and PLENTY of holiday cheer.
For extra raffle tickets, bring non-perishable food for the food pantries, and unwrapped gifts. The more you give – the more you get.
See you at the party! (This meeting is for members only and will not be streamed on Zoom)
Public Ticket
(early bird)
Member Ticket
(early bird)
Public Ticket
Member Ticket
Fitchburg Dinner Meeting - Thu December 14
Annual Food & Toy Drive Holiday Social
NWCLA Members only
Member? Log in.
NWCLA members pay
annual dues then free
Thursday, December 14th
NWCLA Dinner Meeting Agenda
Visit nwcla.com for any last-minute updates or changes.
7:00pm Dinner, Networking & Presentations

Networking draws from 25 towns including Fitchburg, Gardner, Leominster, Athol, Holden, Ayer, Orange, Ashburnham, Spencer, Ashby, Lunenburg, Townsend, Westminster, Princeton, Sterling, Lancaster, Shirley, Groton, Pepperell, Winchedon, Templeton, and Hubbardston.
Location
Pricing
This event is closed to the public.
NWCLA members only: No charge.
This event will not be recorded.
Slides and handouts if any will be uploaded to https://www.nwcla.com/members/meeting-recordings/. This event will be recorded and accessible for active NWCLA members only. Please note if you are not an active NWCLA but do purchase a ticket you will not be able to access the recording.
This event is operated by volunteers at a partner association.
v1