William and Kelsey
LANDLORD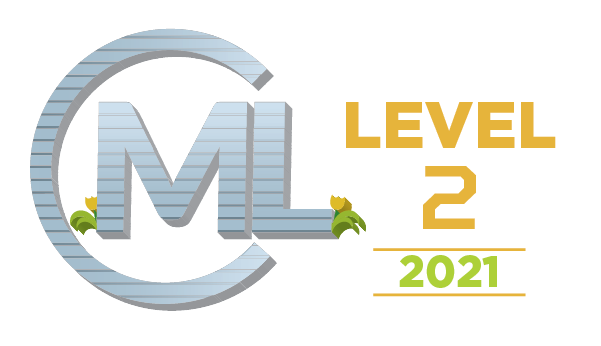 MassLandlords, Inc. has designated this individual as a Certified Massachusetts Landlord™ Level 2.
For more information about this professional designation, see MassLandlords.net/certification
Hello,
Our names are William Trial and Kelsey Bowker. We operate a duplex in New Bedford, Ma, where we have for the past two years. Being a landlord has been great and we look to build our future portfolio slowly in order to offer a high quality product to potential tenants, maximize cash flow, and learn through the process.
Our goal is to start off with our duplex and grow a portfolio with several properties in the next decade. We are considering Southeastern Massachusetts (New Bedford to Swansea/Somerset) and Rhode Island (Newport County) as potential areas we would like to invest in down the road.
We will also continue on being professional landlords and reversing the negative stigma that many property owners have. The media does not help out with this! Truly, we are here to serve our tenants while ensuring a positive experience for them as a resident of our properties.
With this said, we look forward to meeting you. Please do not hesitate to reach out.
Sincerely,
William and Kelsey