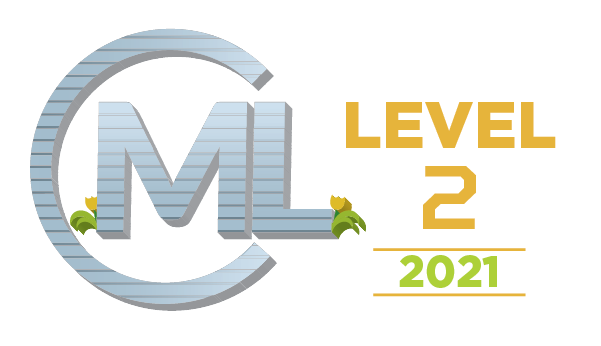 MassLandlords, Inc. has designated this individual as a Certified Massachusetts Landlord™ Level 2.
For more information about this professional designation, see MassLandlords.net/certification
Address:
391 Court Street
Apartment #2
New Bedford, MA 02740
This information is public.
Hello,
Our names are William Trial and Kelsey Bowker. We are a newly married couple who is getting started in the real estate business. Currently, we are looking at multi-family properties in the greater New Bedford area and plan to close sometime during September of 2020.
Our goal is to start off with a duplex and grow a portfolio with several properties in the next decade. We also want to become professional landlords to better serve our tenants and to ensure a positive experience for them. We strongly believe that becoming a strong landlord will help us better connect with our tenants, the community, and understand problems that are associated with homeownership.
With this being said, we are looking forward to connecting with anyone who shares the same goals as us. Please feel free to reach out!
-William and Kelsey