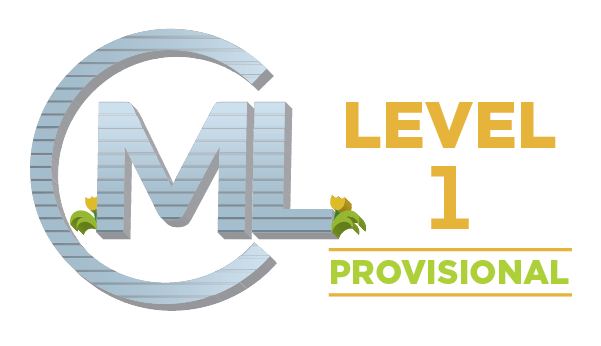 MassLandlords, Inc. has designated this individual as a Certified Massachusetts Landlord™ Level 1.
For more information about this professional designation, see MassLandlords.net/certification
Address:
5 Fletcher Street

Chelmsford,, MA 01824
This information is public.
Principal Broker at Merrimack Realty Group, LLC. We are a full service brokerage specializing in sales, leasing and property management. We are licensed brokerage in Mass and NH and currently have 2 office locations.