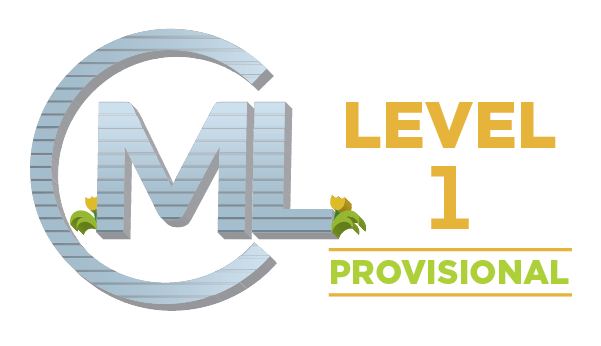 MassLandlords, Inc. has designated this individual as a Certified Massachusetts Landlord™ Level 1.
For more information about this professional designation, see MassLandlords.net/certification
This information is public.
I am a realtor, property owner and past-president of the Metrowest Property Owners Association (www.mwpoa.org).
As a realtor, I handle sales and rentals in the Metrowest area and Upper Cape.