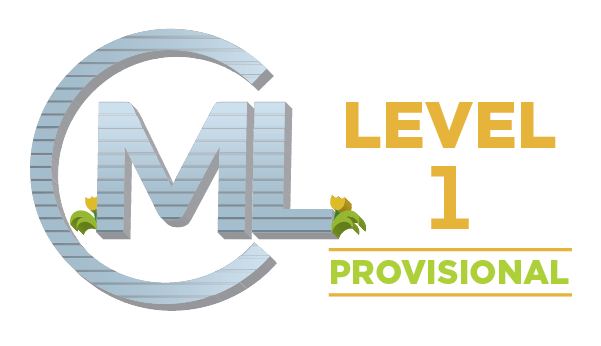 MassLandlords, Inc. has designated this individual as a Certified Massachusetts Landlord™ Level 1.
For more information about this professional designation, see MassLandlords.net/certification
Hi, my name is Romane Regis. I am born and raised in Boston, MA. I am a new home owner and landlord. I joined MassLandlords to help better understand being a home owner and landlord. I see this opportunity to grow a network and hopefully expand on my first purchase.