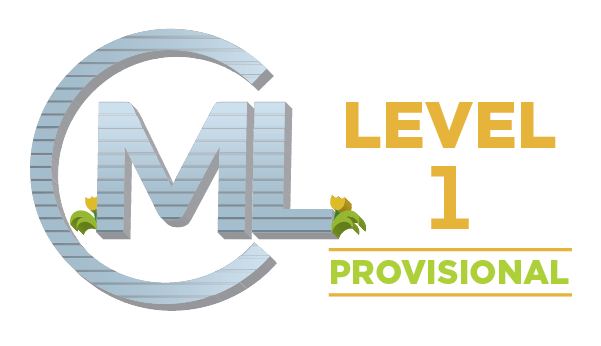 MassLandlords, Inc. has designated this individual as a Certified Massachusetts Landlord™ Level 1.
For more information about this professional designation, see MassLandlords.net/certification
Telephone:
‪(508) 556-7774‬
This information is public.
As an ecological landlord, I strive to create healthy and energy-efficient housing for my tenants. I ensure all properties are fully insulated and air sealed to help improve the comfortability and affordability of my units. I have planted many fruit trees, berry bushes, and offer raised garden beds to tenants in order to encourage them to connect with nature and eat nutrient-rich organic fruit and vegetables.