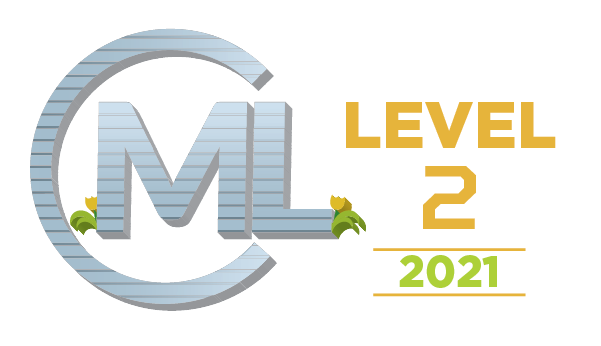 MassLandlords, Inc. has designated this individual as a Certified Massachusetts Landlord™ Level 2.
For more information about this professional designation, see MassLandlords.net/certification
This information is public.
I am a real estate broker, my wife and I purchased our first investment property in 2020 (Friday the 13th of March to be specific). We currently have two 3-fam. Our goal is to buy 1-2 buildings per year for the next 10 years. We like to ski, sail, and spend time with our two amazing children.