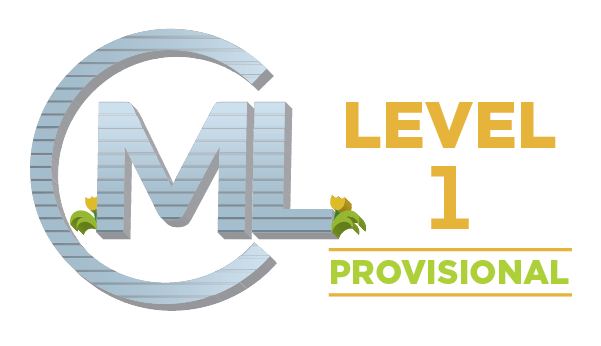 MassLandlords, Inc. has designated this individual as a Certified Massachusetts Landlord™ Level 1.
For more information about this professional designation, see MassLandlords.net/certification
Owner of:
Your Landlord LLC is a fully insured, local New Bedford, MA based property management company, serving the city and surrounding towns. We pride ourselves on effective communication, solid relationships and maximizing investments. Member of the National Association of Residential Property Managers, MassLandlords and New Bedford Landlord Association. We offer as little or as much residential management you need to keep your investments strong and successful. The focus of Your Landlord LLC is to provide unparalleled service to our clients that seek out assistance with property/asset management services. We are here to serve you. Your Landlord LLC has the experience, tools, processes and relationships to help Investment Property Owners achieve their financial goals by implementing a personalized, consultative approach. We are results oriented, with a proven track record of success. We have the experience, local knowledge, and unique background to provide our clients (Tenants and Owners) with a special single point of contact service.