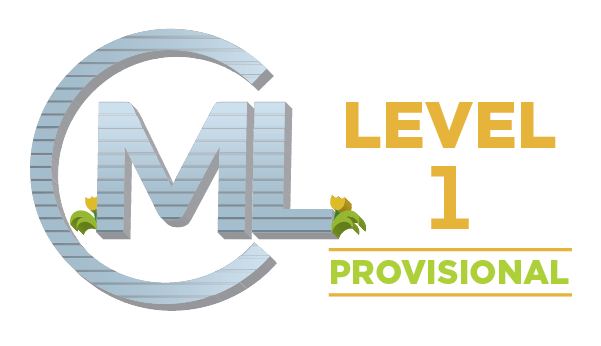 MassLandlords, Inc. has designated this individual as a Certified Massachusetts Landlord™ Level 1.
For more information about this professional designation, see MassLandlords.net/certification
Address:
PO Box 481

Sturbridge, MA 01566
This information is public.
Kelly Rynearson, owner of Xact Property Management located in Sturbridge MA.   Offering full property management.
Also a licensed Realtor with Keller Williams located at 60 Shrewsbury Street, Worcester MA.