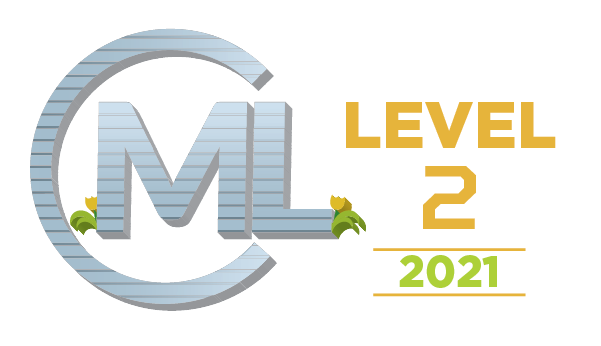 MassLandlords, Inc. has designated this individual as a Certified Massachusetts Landlord™ Level 2.
For more information about this professional designation, see MassLandlords.net/certification
Address:
6 Service Center Road, Unit 3

Northampton, MA 01060
This information is public.
I bought my first investment property in 1999; my realtor says it was the lowest-priced sale in Holyoke that year (so you can imagine the condition!). After MUCH sweat equity and a low interest deleading loan that covered replacing the 100 year-old windows, I restored it to decent housing again. Since then I've bought two other properties in the neighborhood, including another major fixer-upper. I consider the units long term investments; I charge fair rents and plow the money back into the buildings thru ongoing maintenance, and, in consultation with long-term tenants, in upgrades inside their units as cash allows. My average tenant stays for over 5 years and two of my current tenants are hoping to buy their buildings when I retire.