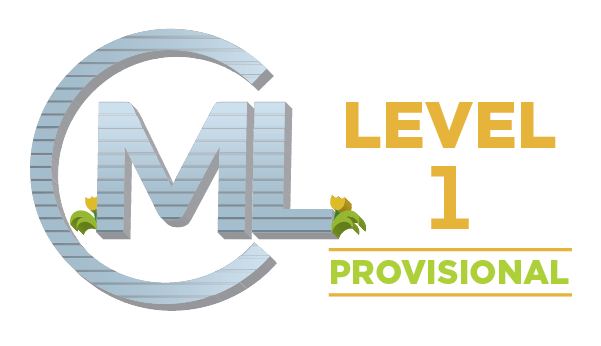 MassLandlords, Inc. has designated this individual as a Certified Massachusetts Landlord™ Level 1.
For more information about this professional designation, see MassLandlords.net/certification
My name is Gene Abbascia, I am a Power Systems Engineer and a Real Estate Investor. My aim is to continue to acquire poorly operated multifamily property in the Worcester county area, fix the problems and provide housing to high quality residents.