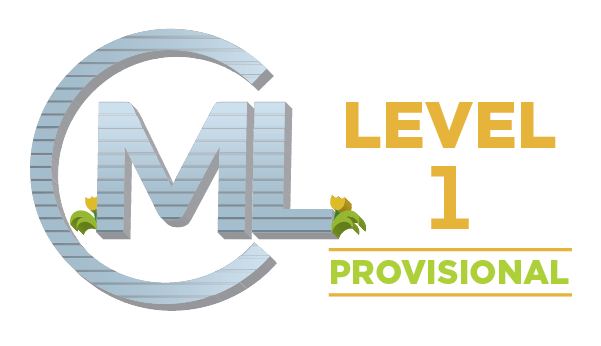 MassLandlords, Inc. has designated this individual as a Certified Massachusetts Landlord™ Level 1.
For more information about this professional designation, see MassLandlords.net/certification
This information is public.
Fareed Ibrahim grew up in Accra, Ghana for the earlier part of his life in an atmosphere and environment where moral values and hard work was a natural discourse of life and paramount to success. Fareed's passion and desire to work with and be of service to people was nurtured and cultivated at a very early age in his upbringing. He was surrounded by a family of entrepreneurs who were selfless and always found opportunities to impart knowledge and deliver value to others. Fareed lives by guiding principles of trustworthiness, truthfulness and honesty, which could not be exchanged for a worldly gain or possession. Fareed has lived in the Springfield metropolitan area for most of his life, attended college at Westfield State University, and where he is proud to be raising his young family. Over the past 16+ years, he has established a career path in management, finance, and trainer positions with a Real Estate/ Parking Firm at their corporate headquarters located in Connecticut.
Fareed was introduced to the Property Management industry in 2007, which also marked the beginning of a long and interesting journey. Serving in this capacity, Fareed has partnered with and helped enrich the lives of property owners and investors by drastically increasing their Return on Investment while maintaining a high retention rate for both owners and residents. He has since established strong relationships and alliances with local housing agencies, the housing court, law enforcement, and vendors over the span of 12+ years of serving the Real Estate / Property Management industry.
After twelve years of serving a very dynamic industry, Fareed discovered his passion for real estate property management. He has gained experience and equipped himself with tools such as interpersonal skills, a range of resources and in-depth knowledge of the industry. In October 2019 he was compelled to start his company, and this was when Uniform Property Management went from a dream to reality. In his spare time, Fareed enjoys spending quality time with his wife and children, attending leadership workshops, listening to leadership and Real Estate podcasts, learning, health and fitness, taking walks, playing tennis, basketball, biking, and serving his community.