Erin Zamarro, Real Estate Broker.
LANDLORD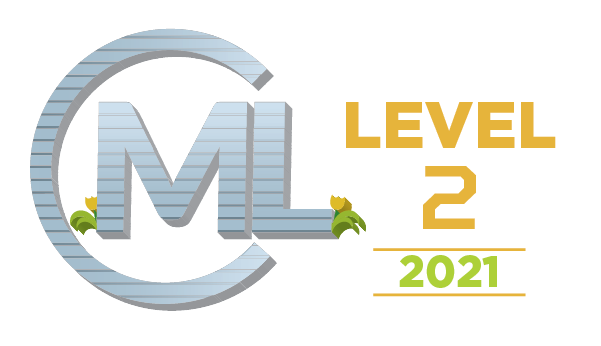 MassLandlords, Inc. has designated this individual as a Certified Massachusetts Landlord™ Level 2.
For more information about this professional designation, see MassLandlords.net/certification
A lifelong resident of Central MA, I currently live and work in Worcester. I'm a member of
MassLandlords
, a non-profit trade association for landlords, as well as a member of the
National Association of Realtors
. I received a B.A. from Holy Cross and an M.B.A with a concentration in Marketing from Clark University. I serve on the City of Worcester Parks Commission. I'm also a member of the Worcester County St. Patrick's Parade Committee. As a broker, I'm affiliated with Property Investors & Advisors, LLC. I work with a variety of sellers and buyers; I frequently work with buyers and sellers of multifamily or investment properties, senior citizens, and sellers of properties in probate.