June 2017: Housing Court Inside Scoop from Chief Justice Tim Sullivan
For our Charles River Season Finale, we offered a unique opportunity for landlords. The Honorable Tim Sullivan, Chief Justice of the Housing Court, presented on the recent efforts to expand the housing court, ins-and-outs of housing court, housing initiatives, and the modernization of the courts.
The possible expansion of the housing court into Waltham would mean that landlords might end up in housing court when they prefer district court instead. The Chief Justice was looking for suggestions for improvement. So whether attendees had been itching to ask an eviction question or call attention to unfairness, all polite contributions were taken from the audience. This was a great opportunity to share housing court experiences with someone who both cares AND could fix the issues at hand.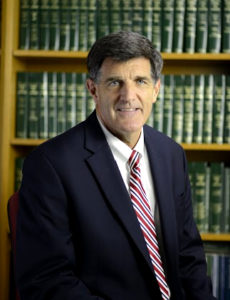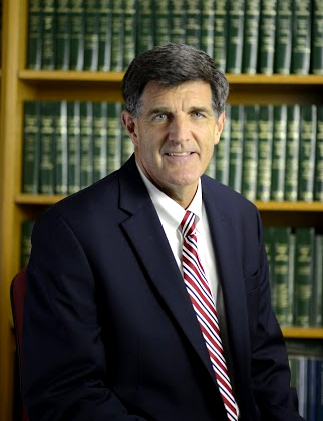 As an attorney, Timothy F. Sullivan operated a general practice of law, with a focus on land use, estate administration, real estate conveyancing, and landlord-tenant law. He also served as a volunteer conciliator through the Essex County Bar Association, assisting in the resolution of landlord- tenant cases at Lynn District Court. Last October, Trial Court Chief Justice Paula Carey named him to his current position as Housing Court Chief.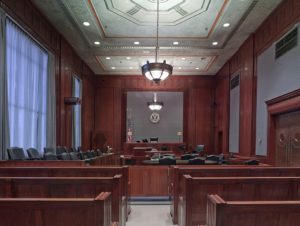 "Chief Justice Sullivan has earned a reputation with his colleagues for being accessible, approachable and receptive to addressing diverse concerns."– Trial Court Chief Justice Paula Carey
Tuesday, June 20th
Charles River Meeting Agenda
6:15pm Networking/Dinner
6:40pm Charles River Manager's Welcome and Local Update
6:45pm Executive Director Doug Quattrochi with the MassLandlords Business Update
7:05pm Chief Justice Tim Sullivan
8:00pm Networking
8:30pm Doors Close
*New Location!*
Bocca Bella Cafe & Bistro
442 Lexington St.
Auburndale, MA 02466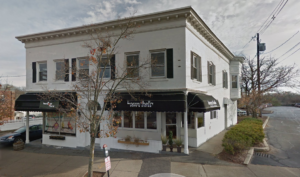 Food
Italian Buffet Dinner

Garden Salad
Eggplant Parmigiana
Chicken Broccoli Penne Scampi

Soda, Water, Coffee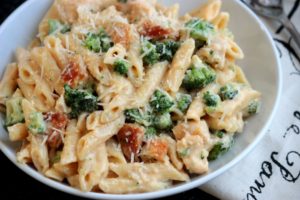 Please note: this event is run by MassLandlords volunteers and staff.