Jeopardy: Landlord Edition
We welcomed the new year with an evening of networking, learning and fun! We had a fantastic interactive Jeopardy game that helped to educate attendees on topics like: Vacancy, Legalese and Property Odds and Ends.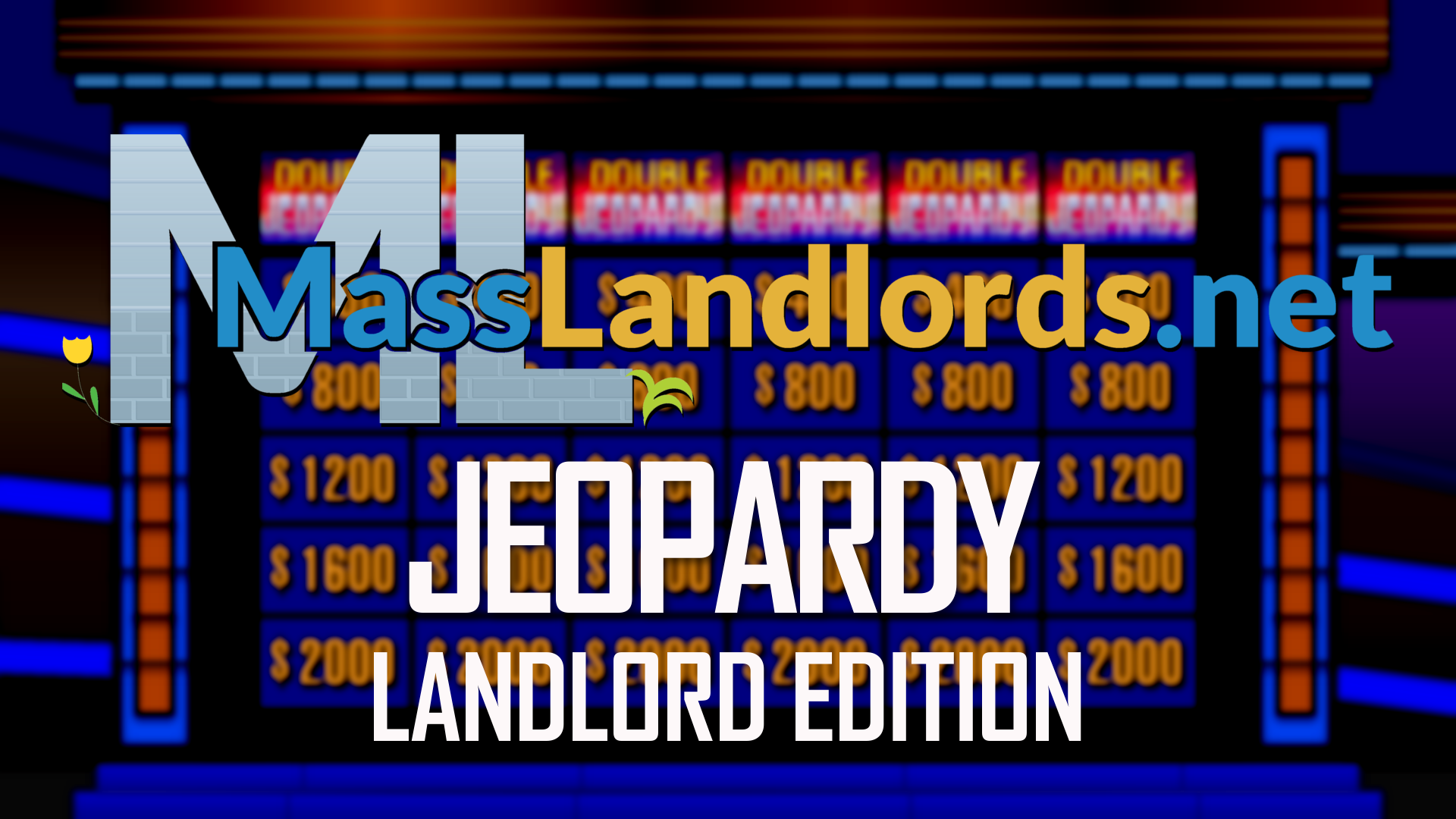 We began the night with networking over light snacks and then moved on to our interactive Jeopardy game.
"The Jeopardy game was fun and engaging!"– Annon. WPOA Member
Wednesday, January 4th
Meeting Agenda
6:30pm Networking
6:45pm Executive Director Doug Quattrochi with the MassLandlords business update
7:00pm Jeopardy: Landlord Edition
8:00pm Questions, Comments, Suggestions
8:10pm Networking
9:00pm Doors Close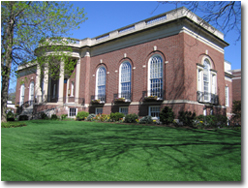 Location
The Lecture Room of the Waltham Public Library
735 Main St.
Waltham, MA 02451
Pricing
This event has a planning component and is completely free. Future events will have dinner and therefore a charge.
Please note: this event is run by MassLandlords volunteers and staff.