Codes and Credit and Changes, Oh My!
Unsure of local building codes? Considering taking out a line of credit? Wondering about upcoming Charles River meeting changes? This meeting covered all that and more!
Ting Wong from Eastern Bank spoke to us about and took questions on opening a line of credit. A line of credit provides flexibility that a regular business loan doesn't. Need to manage cash flow? Buy maintenance inventory? Pay for sudden property damage? A line of credit may just be what you're looking for. Also, some of our members talked about their experiences with lines of credit.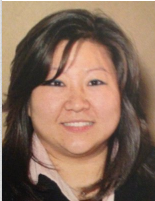 We were also very excited to welcome Bill Forte, Inspector of Buildings and Waltham Superintendent of Public Buildings, to dive into building codes. He addressed: updates to building codes, what he looks for when he inspects a building, tips on how to stay up to code, and common problems he sees and how landlords can prevent or remedy them.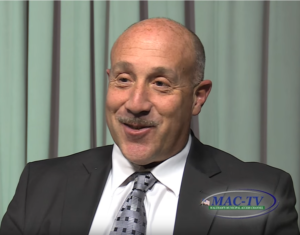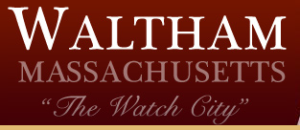 The evening started with networking and then we moved on to opening remarks and the business update. Finally we shifted our focus to Bill Forte and Ting Wong.
"Ting Wong did a great job! Very informative!"– Annon. Feedback Card Responder
Wednesday, March 1st
Meeting Agenda
6:30pm Networking
6:45pm Gar Brannigan Calls Meeting to Order
6:50pm Executive Director Doug Quattrochi with the MassLandlords Business Update
7:00pm Staying up to Code : Bill Forte, Waltham Superintendent of Public Buildings
7:25pm Ting Wong: Lines of Credit
8:00pm Questions, Comments, Suggestions
8:10pm Networking
9:00pm Doors Close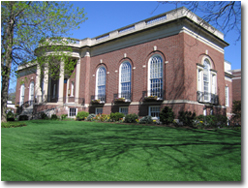 Location
The Lecture Room of the Waltham Public Library
735 Main St.
Waltham, MA 02451

If you were unable to come to this meeting, you can download the presentations below to see what you missed! You must be logged as a member to see all meeting content.


To view all of this presentation, you must be logged-in and a member in good standing.

Log in or join today for $98 and gain access all presentations and videos

MassLandlords is a nonprofit dedicated to helping owners rent their property. Presenters are not necessarily vetted by MassLandlords. Although we try to offer the best possible advice, we recommend you consult an attorney or tax accountant before you alter your business processes.