by Emerson Raniaga. Posted in events -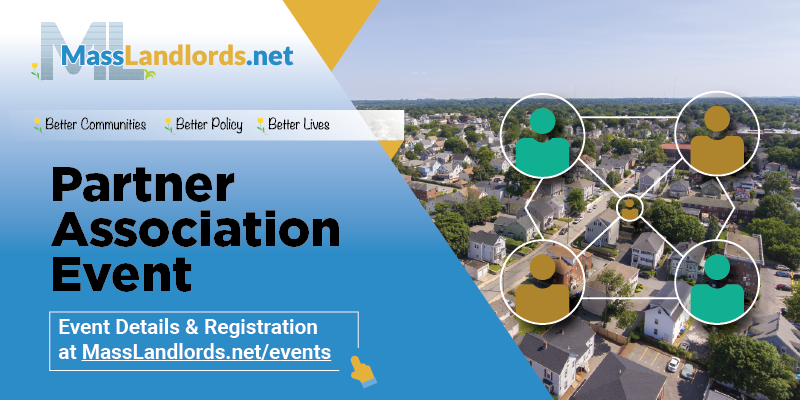 Our speaker for our October Meeting will be lawyer Elizabeth Schwartz.
"I have been happily practicing law for 30 years in the areas of residential and commercial real estate, business/corporate law and estate planning (for individuals and family succession planning) and probate. Did some litigation prior to having children. I have had my own practice for 25 years."
This meeting will be also available on Zoom. All SWCLA members whose dues are up to date will be sent an email on the day of the meeting with the Zoom details.
Public Ticket
(early bird)
Member Ticket
(early bird)
Public Ticket
Member Ticket
Southbridge Dinner Meeting - Mon October 2
Residential and Commercial Real Estate Law and Estate Planning with Elizabeth Schwartz
SWCLA Members only
Member? Log in.
SWCLA members pay annual dues then free
Monday, October 2nd
SWCLA Dinner Meeting Agenda
Location
Pricing
Open to SWCLA Members only. Pay annual SWCLA dues then free.
SWCLA members only: No charge.
General public, in person meeting is free the first time, then pay $50/yr for membership.
This event will not be recorded.
Slides and handouts if any will be uploaded to SWCLA.
This event is operated by volunteers at a partner association.
v1