by Emerson Raniaga. Posted in events -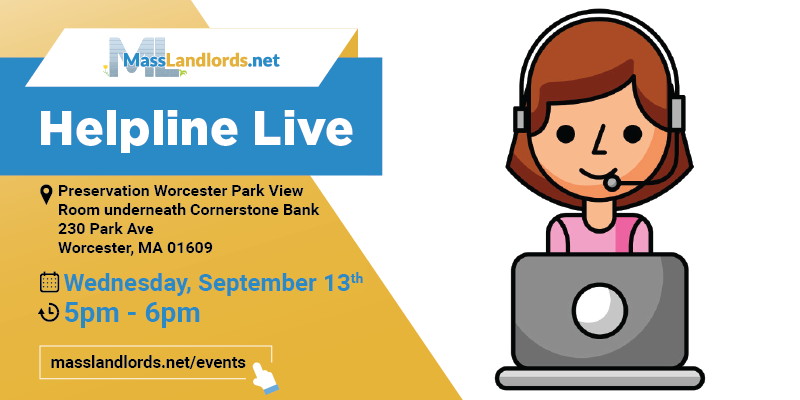 This meeting will give us a chance to connect in-person and troubleshoot a few landlord-tenant difficulties. Attendees will:
Have a chance to ask a question to a Certified Massachusetts Landlord Level Two™.
Listen to the answers given to others and ask for clarification.
Meet local landlords.
Attendees will leave having connected in real life and hopefully learned a thing or two. Speaker is not an attorney and will be giving only legal information and business advice, and referrals to attorneys for legal advice.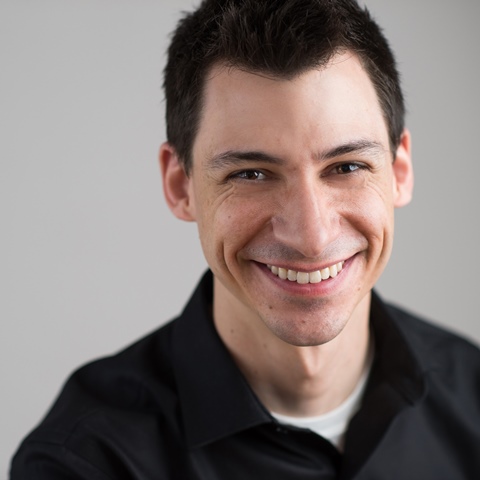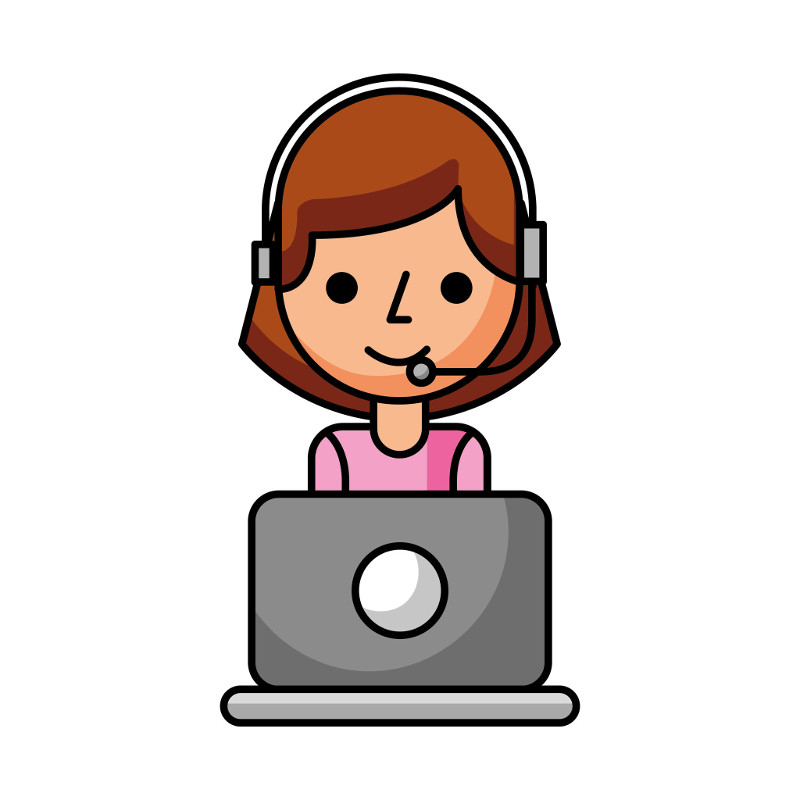 Part of this presentation will be given by Doug Quattrochi, Executive Director, MassLandlords, Inc. Doug was a founding member of MassLandlords in 2013. He became the association's first Executive Director under new bylaws in 2014. Since then, he has scaled the organization from a core of 160 members in Worcester to approximately 2,500 dues paying businesses from Pittsfield to the Cape, and from an all-volunteer team to approximately 20 full and part-time staff plus 50 volunteers. Doug has been instrumental in advancing democratic governance mechanisms, including score voting for policy priorities and a staggered and democratically elected Board of Directors. Doug also oversees the RentHelper spin-off, which is expanding access to electronic banking for those of us who are unbanked or underbanked. Prior to MassLandlords, Doug held leadership roles in various Massachusetts startups, two of which are still operating. Doug holds a Master of Science in Aerospace Engineering from the Massachusetts Institute of Technology.
"Doug's presentation was excellent. He was very clear and provided detailed explanations." -Larry
"Doug always holds very informative classes full of substance and Very organized!" -Thomas
"Your answers to member's questions were most helpful." -Liz
Public Ticket
(early bird)
Member Ticket
(early bird)
Public Ticket
Member Ticket
Worcester Office Hours - Wed September 13
Helpline Live
Members only
Register
Member? Log in.
"No Sales Pitch" Guarantee
MassLandlords offers attendees of directly managed events a "No Sales Pitch" guarantee. If a guest speaker offers services, their presentation will not discuss pricing, promotions, or reasons why you should hire them.
We do not permit speakers to pay for or sponsor events. Guest speakers are chosen for their expertise and willingness to present helpful educational content. Your purchase of an event ticket sustains our nonprofit model.
Wednesday, September 13th
Office Hours Agenda
5:00 pm Presentation
6:00 pm Office Hours ends
Location
Parking
Park in the lot for Cornerstone Bank.
Food
There is no food at this event.
Pricing
This event is closed to the public.
Members: No charge. Registration is required.
Registration in advance is required. Walk-ins cannot be served; we will have no registration desk available and seating will be limited.
This event will not be recorded.
Slides and handouts if any will be uploaded to helpline.
v2