by Jillian Campayno. Posted in events -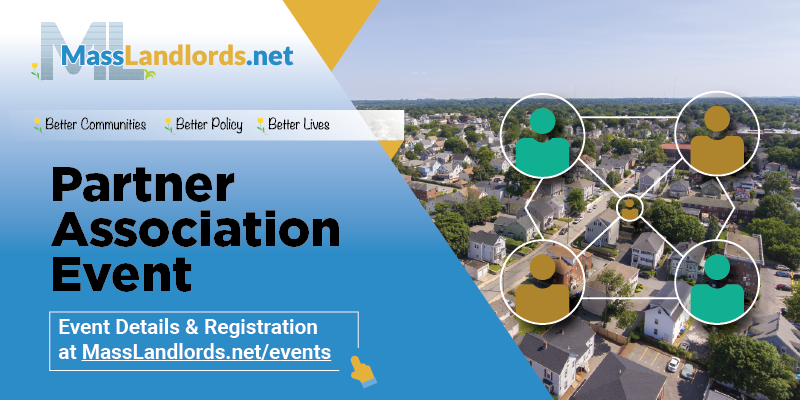 Our very own Donat Charron has vast knowledge about oil burners.  He has trouble shot and installed many in the course of his career.  He is not a Licensed Technician, but promises that he can help you save some money if you do these things before making the call to a technician.  He also has some tips on preventative.
Come on out and learn something new and support our club.  If nothing else, have a slice of O'Connor insurance Pizza!
This meeting will be also available on Zoom. All SWCLA members whose dues are up to date will be sent an email on the day of the meeting with the Zoom details.
Public Ticket
(early bird)
Member Ticket
(early bird)
Public Ticket
Member Ticket
Southbridge Dinner Meeting - Mon September 11
How To Prevent a Service Call on your Oil Burner
SWCLA Members only
Member? Log in.
SWCLA members pay
annual dues then free
Monday, September 11th
SWCLA Dinner Meeting Agenda
Location
Pricing
Open to SWCLA Members only. Pay annual SWCLA dues then free.
SWCLA members only: No charge.
General public, in person meeting is free the first time, then pay $50/yr for membership.
This event will not be recorded.
Slides and handouts if any will be uploaded to SWCLA.
This event is operated by volunteers at a partner association.
v1