by Emerson Raniaga. Posted in events -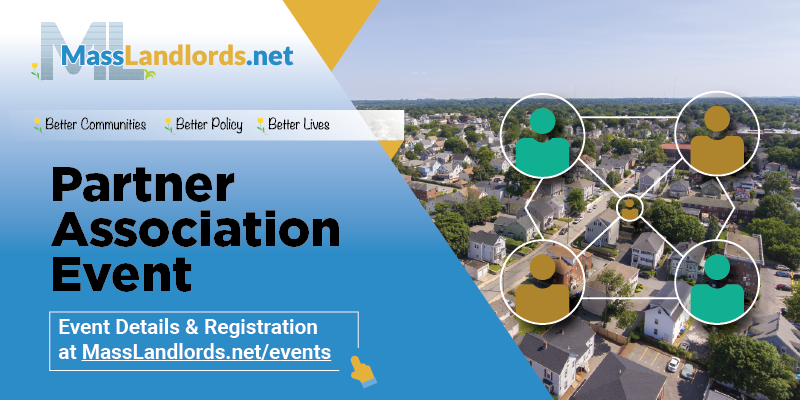 Join us for our monthly meeting, this month we will hear from sponsor Attorney Mark Burrell, and explain what you need to know about 30-day non-payment regulations.
Mark Burrell is a seasoned Landlord/Tenant attorney and has the unique perspective to look at your situation from the eyes of the defendant's attorney. In addition to knowing the ins and outs of what to look for in possible glitches to your legal process and documents that may trip us up as landlords; Attorney Burrell is a great storyteller and we are sure you will be entertained at this event.
Meetings are open to the public! Zoom tickets are $10. Zoom meeting information will be provided the day of the event. First-time in-person visitors can attend for $20 per person to "check us out," with dinner included. If they decide to join, the $20 will be applied to an NWCLA membership, or sponsorship of choice, that night. Become a member and the annual dues pay for all 10 meetings a year!
Public Ticket
(early bird)
Member Ticket
(early bird)
Public Ticket
Member Ticket
Fitchburg Dinner Meeting - Thu June 8
Non-payment & Attorney Burrell
$20 In Person
$10 Zoom
Member? Log in.
NWCLA members pay annual dues then free
Thursday, June 8th
NWCLA Dinner Meeting Agenda
Visit nwcla.com for any last-minute updates or changes.
7:00pm Dinner, Networking & Presentations

Networking draws from 25 towns including Fitchburg, Gardner, Leominster, Athol, Holden, Ayer, Orange, Ashburnham, Spencer, Ashby, Lunenburg, Townsend, Westminster, Princeton, Sterling, Lancaster, Shirley, Groton, Pepperell, Winchedon, Templeton, and Hubbardston.
Location
Pricing
Open to the public. Membership is not required!
Public and non-NWCLA members In Person: $20
Public and non-NWCLA members Zoom: $10
NWCLA members only In Person: No charge.
This event will not be recorded.
Slides and handouts if any will be uploaded to https://www.nwcla.com/members/meeting-recordings/. This event will be recorded and accessible for active NWCLA members only. Please note if you are not an active NWCLA but do purchase a ticket you will not be able to access the recording.
This event is operated by volunteers at a partner association.
v2