Has your business entered uncharted territory? At MassLandlords, we've seen it all. Schedule a MassLandlords helpline consult for any landlording question:
Landlord rights and responsibilities,
Nonpayment of rent,
Contractor disputes,
Termination of tenancies and eviction,
Rent increases,
Angry neighbors,
Municipal fines or assessments,
Building disasters,
Sleepless nights, and
Anything else that comes up.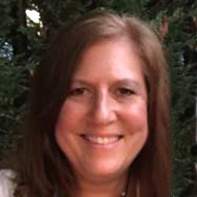 MassLandlords coach and Senior Manager of Member Service and Marketing Sue McMahon has been a property manager at large complexes in Greater Springfield for over 23 years.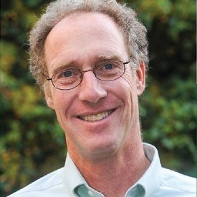 MassLandlords coach and Helpline Advisor Peter Shapiro has managed his family rental business in Boston for 30 years. He is the author of The Good Landlord: A Guide to Making a Profit While Making a Difference and an experienced court mediator.
Average attorney rate: $225/hr
Helpline Access: $90/hr
Membership is required. Many questions can be answered, with next steps given, for as little as $22.50 (15 min). Prepaid options are available when you join or renew.
How it Works:
Our coaches are not attorneys, accountants, or licensed tradespeople. They are professional coaches with expertise in landlord-tenant law, mediation, landlording, and/or property management..
You will choose one point of contact at your business to access our coaching services.

We will develop a relationship with any employee, owner, manager, or partner of your choosing.
You can change your business' point of contact in the event of a change in employment status or at renewal.

Each call or email is tied to a case.
At the start of each call, you will have to authenticate yourself as a MassLandlords member, give us the address and unit (rented premises) number(s) of the affected units (rented premises), and give us the names of the renters in the unit (rented premises) or who signed your agreement. We will then open or update your case.
When you call or email for help, our coach will not pick up the phone or respond immediately. For emergencies, dial 911. Our coach will contact you within two business days of your asking for help or input. Most calls are scheduled the day the request is made.
You will have access to a professional coach's time. Please be respectful of the fact that coach time is in high demand.
Each call is 45 minutes maximum. If additional time is needed beyond the 45 minutes, additional calls may be scheduled after you have completed your homework, if any, the next day or as needed. There is no limit to how many calls you can have.
Callers will receive a survey after their case is marked complete.
WE CAN:

Offer options to help you resolve any issue at hand.
Educate, diagnose, coach, and refer.
Give business advice.
Coach you on best practices.
Give information about the how the law works.
Help you decide how to fix your building.
Help you understand what a form, notice to quit, or other paperwork may be asking for.
Inform you of your rights and responsibilities.
Give insight by pointing you to past cases.
Give information about the expected costs of various alternatives.
Call our lawyers on speed dial to get any legal information we don't have.
Find information about any jurisdiction in Massachusetts.
Share our experience or the experience or collected wisdom of other landlords.
Refer you to attorneys, accountants, and licensed service providers state-wide.
Troubleshoot and solve tenant disputes.
Identify and refer you to resources to stabilize your business and at-risk tenants.
Give you a shoulder to cry on.
Get through whatever it is.

WE CANNOT:

Give you legal advice or tax advice particular to your situation.
Fix your building for you.
Fill out forms for you.
Help with a unit (rented premises) or a renter who is not covered by helpline service. We verify ownership. Please select the helpline price point that reflects your true business size.
Help you to avoid making repairs. Our mission is to create better rental housing.
Help you to double the rent in one fell swoop. This is unfair and politically damaging for our organization. There must be another issue we can fix.
Speak with tenants.
Speak with tenant's counsel or other professionals on your behalf.
Continue a case if your membership or helpline bundle lapse during a case. Coverage is for one year of help from date of sign-up.
Help with situations that arise before you elected helpline coverage. You can elect helpline coverage any time you join as a member or renew your membership. Helpline coverage is meant to apply to unforeseen incidents after enrollment. Contact us for information on hourly billed services for situations predating enrollment.
Work miracles.

We may suggest that you retain an attorney or a specific attorney. You are not obligated to retain any attorney or the one to which we refer you.
We love to chat! But just so we're clear, we will use the least time required to help you on each issue. We get a lot of calls!
No refunds.

See our testimonials and you'll know that we do a good job for most everyone. There is no refund for unsatisfactory service. You agree to let us know of your dissatisfaction so we can try to make amends for you or others.
There is no refund for unused helpline services. If you quit being a landlord partway through your membership or helpline add-on, there is no refund.

By participating in this helpline service you agree to respond to one short survey following the resolution of each case.
WHERE CALLS CONCERN LEGAL MATTERS, THIS IS A PRO SE LEGAL INFORMATION SERVICE. MASSLANDLORDS WILL PROVIDE LEGAL INFORMATION BUT CANNOT GIVE LEGAL ADVICE SPECIFIC TO YOUR SITUATION. PAYMENT OF A HELPLINE ADD-ON DOES NOT COME WITH COURT REPRESENTATION. WE CANNOT REPRESENT YOU IN COURT. IF YOUR CASE GOES TO TRIAL, WE WILL MAKE EVERY EFFORT TO TRANSITION YOUR CASE TO AN ATTORNEY IN THE MASSLANDLORDS NETWORK. YOU WILL HAVE TO PAY THAT ATTORNEY'S RATES. WE STRIVE TO REFER TO ATTORNEYS WITH NEGOTIATED RATES FOR MASSLANDLORDS MEMBERS.
THE HELPLINE IS OFFERED AS-IS WITH NO WARRANTY EXPRESSED OR IMPLIED. THE HELPLINE IS ONE OF SEVERAL INFORMATION SOURCES YOU SHOULD CONSULT BEFORE MAKING ANY DECISION.
Your purchase of the Helpline add-on signals your acceptance of these terms which are in addition to the site-wide Terms of Use. Your case information is protected by our Privacy Policy.
If you are willing to run a compliant, quality rental business, our coaches will do all that they can to help you through any issues that may arise. This is what we love to do.
Holidays are observed: Helpline staff observe weekends and holidays. For emergencies call 911. Message boards and MassLandlords.net/directory are online 24/7.
Testimonials: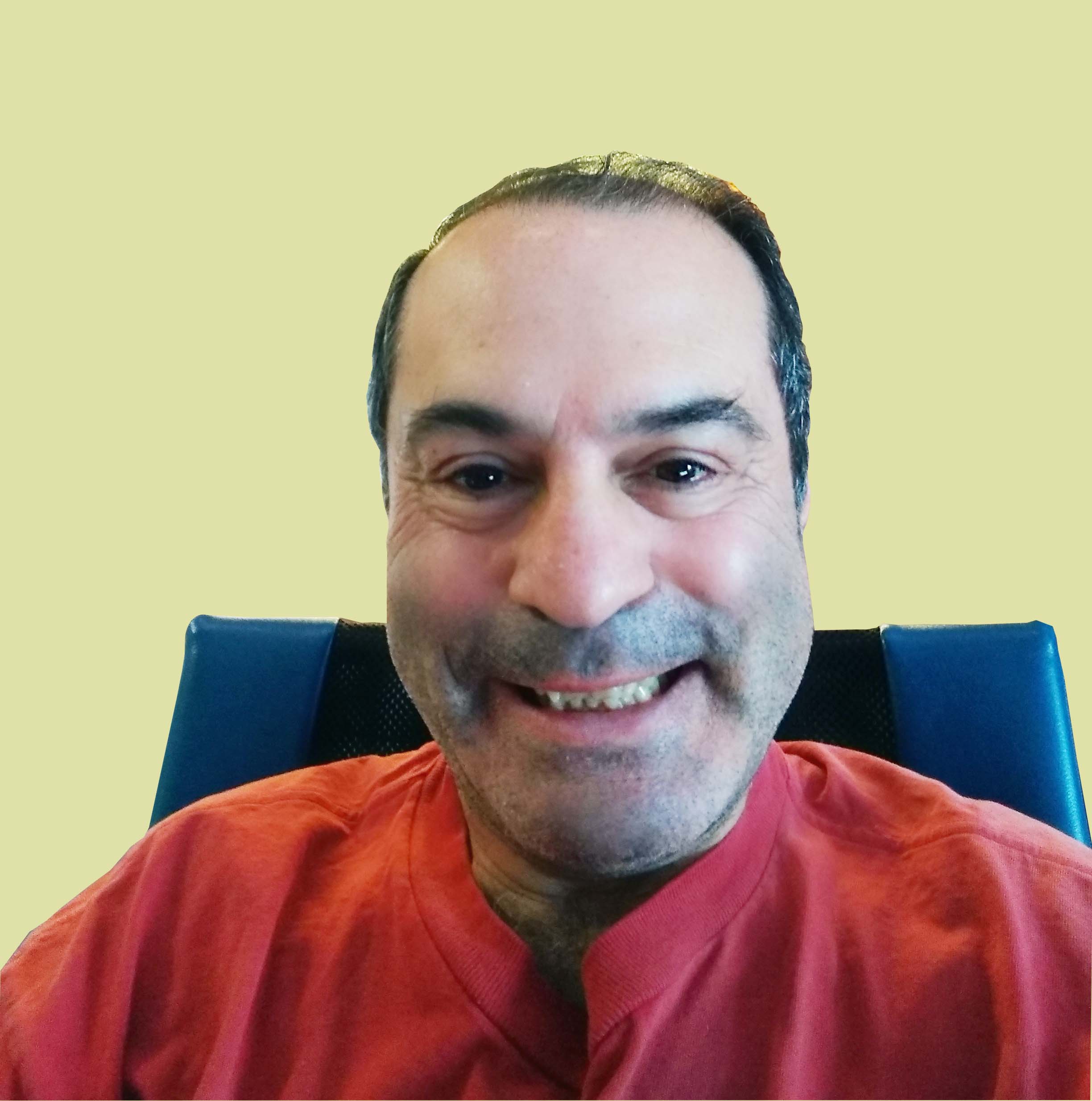 "This assistance was worth to me several years of the organizations annual fees just for this one situation."

Howard Simon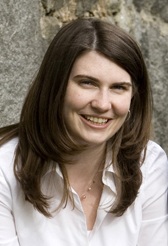 "An elderly tenant was showing signs of dementia, and I wasn't sure what I could do beyond contacting his family. I was concerned the tenant could inadvertently cause damage by leaving a stove or faucet turned on; or, if he was hospitalized, how I'd proceed with gaining possession of the unit. The MassLandlords Helpline provided a quick and cost-effective way to approach the problem. Peter spoke with me by phone about my options, and sent an email followup with resources and steps to take. Some problems are too complicated to be solved by searching for answers on the web. The MassLandlords Helpline filled the knowledge gap between 'Google search' and 'hire an attorney.'"

Erin Zamarro