On the 2020 Massachusetts ballot being voted in October by mail and on November 3, voters will be asked to answer Question 2: should the state adopt a system known as "ranked-choice voting". We will review the full text of the ballot question, what ranked choice voting would mean for Massachusetts, and what both supporters and detractors say about it.
We will then review several past elections and the outcome that occurred vs what might have happened differently if an alternative voting method had been used. We will look at both MassLandlords' elections (which use non-traditional voting methods) as well as the elections that have changed the course of housing policy in Massachusetts.
Attendees will leave with a clear understanding of how the eviction moratorium, rent control, rent cancellation, tenant opportunity to purchase, right to counsel, eviction sealing, and a Fair and Equal Housing Guarantee via surety bonds are all either helped or hindered by our current voting method or the alternative ranked choice voting.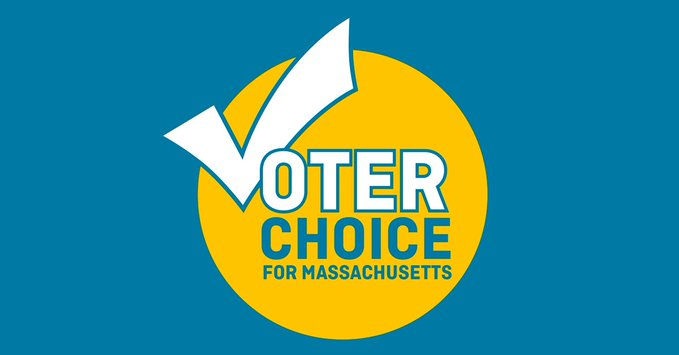 This presentation will be given by Executive Director Doug Quattrochi. This presentation is an independent expenditure without coordination with the Massachusetts Ranked Choice Voting 2020 Committee.
"No Sales Pitch" Guarantee
MassLandlords offers attendees of directly managed events a "No Sales Pitch" guarantee. If a guest speaker offers services, their presentation will not discuss pricing, promotions, or reasons why you should hire them. We do not permit speakers to pay for or sponsor events. Guest speakers are chosen for their expertise and willingness to present helpful educational content. Your purchase of an event ticket sustains our nonprofit model.
Friday, October 16th
12:00pm Webinar Begins
1:00pm Webinar Ends
Registration
This webinar is free and open to the public. Registration is not required.
Webinar Details (hosted by Zoom)
We will share our video, audio, and computer screen and slides.
You can chat questions. You will not be on video or audio.
Upon purchasing, you will be registered. Registrants will have full access to the webinar, including watching live or watching the recording any time after the webinar is posted.
Watch Live (on October 16, 2020 12:00 PM):
Zoom Webinar When: Oct 16, 2020 12:00 PM Eastern Time (US and Canada) Topic: Statewide Webinar October 16, 2020 Please click the link below to join the webinar: https://us02web.zoom.us/j/87856110212 Passcode: 991713 Or iPhone one-tap : US: +13126266799,,87856110212#,,,,,,0#,,991713# or +16468769923,,87856110212#,,,,,,0#,,991713# Or Telephone: Dial(for higher quality, dial a number based on your current location): US: +1 312 626 6799 or +1 646 876 9923 or +1 301 715 8592 or +1 253 215 8782 or +1 346 248 7799 or +1 408 638 0968 or +1 669 900 6833 Webinar ID: 878 5611 0212 Passcode: 991713 International numbers available: https://us02web.zoom.us/u/kjitpH0zH
Watch Recording (after October 16, 2020):
Recording Link:
https://masslandlords.net/rcv2020
v1