Buy Tickets for Upcoming Real Estate Events
Buy tickets for rental real estate networking and training.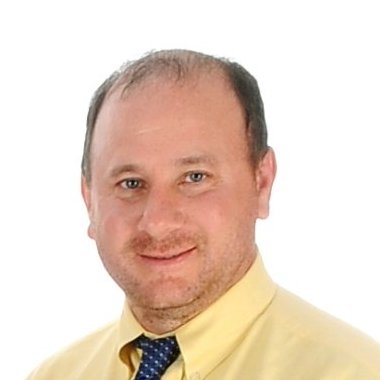 "I have three buildings which were financed by Masslandlords members I met at events. They are all holding first position mortgages with great rates and a small down payment. The connections I have made over the years have literally been priceless."
Russell Sabadosa, East Longmeadow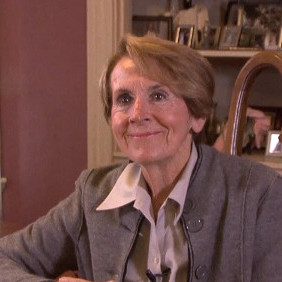 On the value of events: "The cheapest way to learn is from someone else's mistakes."
Jane Gasek, Worcester
Open to the public! Membership is not required.
You are not logged in. Purchase any non-member ticket to create an account. Or
log in to your account
for member tickets.
Events
Public Ticket
(early bird)
Member Ticket
(early bird)
Public Ticket
Member Ticket
Fitchburg - Thu August 13
Stay Calm & Manage Property: Lease ups in a COVID-19 World: PART II
$10
NWCLA members: pay annual dues, then free
Early bird pricing available until noon seven days prior.
13

13.August.Thursday

https://masslandlords.net/event-web/fitchburg-2020-08-13/

Special Guest Speaker is Platinum Sponsor; Brian Lucier of Belaire Property Management LLC for PART II of his COVID-19 presentation.

Under the new normal of property management within the realm of your real estate rental business, we will take a look under the mask to reveal new tips, tactics, and techniques to conduct successful results in your rental business.

We will look at the new protocols for virtual showings, obtaining online rental applications, remote screening and getting to that all elusive holy grail of finding a great tenant. Join us for a jam packed presentation and bring your notepads to jot down new ideas to make your rental business a success in covid. And remember, keep calm & manage property.

Meetings are open to the public! Tickets are $10. Zoom meeting information will be provided the day of the event. Become a member and the annual dues pay for all 10 meetings a year!

Thursday, Aug 13th

NWCLA Meeting Agenda

Visit nwcla.com for any last-minute updates or changes.

Location

Virtual Meeting and Webinar Replacement

During the COVID-19 (coronavirus) pandemic, this event series is being replaced by webinars or virtual meetings
held during the normal event time. Please do not go to the physical event location.
If you require assistance using webinar or virtual meeting technology, please contact us at 774-314-1896 or
hello@masslandlords.net
a day or two prior to the event. We can send instructions in time for you to participate.

Virtual meetings include optional audience participation via video, phone, and screenshare
and are not recorded.
Webinars have limited participation options (typed questions only) and are recorded.

Pricing

Membership not required! Open to the public.

Early-bird ends seven days prior @ 12pm:

Public and Members other than NWCLA: $10
MassLandlords.net/NWCLA members: pay annual dues, then free

Zoom meeting information will be provided the day of the event

This event is operated by volunteers.

v1
Find events by location, from west to east:
Pittsfield (RHABC): 3rd Tuesday
West Springfield (RHAGS): 2nd Thursday
Southbridge (SWCLA): 1st Monday
Worcester (WPOA): 2nd Wednesday
Fitchburg (NWCLA): 2nd Thursday
Marlborough (MWPOA): 2nd Tuesday
Waltham (CRRHA): 1st Wednesday
Cambridge: 3rd Tuesday
Technical note about purchasing:
Due to a technical limitation of our site, you will need to purchase tickets one at a time. After the first purchase additional tickets can be purchased with one click, without reentering your information.
If you have trouble purchasing online, mark your calendar and come pay at the door. If any event were to sell out we would send an email. Make sure you are on our mailing list and subscribed to updates about local events.
If you have any questions concerning events, please contact us at hello@masslandlords.net.