Buy Tickets for Upcoming Real Estate Events
Buy tickets for rental real estate networking and training.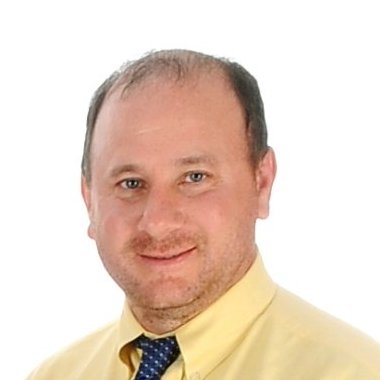 "I have three buildings which were financed by Masslandlords members I met at events. They are all holding first position mortgages with great rates and a small down payment. The connections I have made over the years have literally been priceless."
Russell Sabadosa, East Longmeadow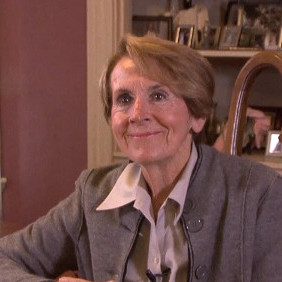 On the value of events: "The cheapest way to learn is from someone else's mistakes."
Jane Gasek, Worcester
Open to the public! Membership is not required.
You are not logged in. Purchase any non-member ticket to create an account. Or
log in to your account
for member tickets.
Early bird pricing available until noon seven days prior.
22

22.March.Sunday

No events

23

23.March.Monday

No events

24

24.March.Tuesday

No events

25

25.March.Wednesday

No events

26

26.March.Thursday

No events

27

27.March.Friday

https://masslandlords.net/event-web/webinar-2020-03-27/

Webinar Fri March 27: Emotional Support Animals

Emotional support animals and service animals are a needed and valuable help for those of us living with a disability.
But some unscrupulous individuals seem ready to abuse this protection, parading what seems like an ordinary pet through our
rental application and right into our "no pets" apartment.
What are landlords supposed to do to protect their property and also a renter's rights when someone says they have a support animal?
What's the correct terminology to use? And what would land
us in hot water for discrimination if we're not careful? We'll be covering this and more.

HUD Guidance was recently issued, we'll be looking at whether it changes anything or is more of the same.

Emotional Support Animals

Attorney Adam Sherwin

This webinar will be given by MassLandlords Crash Course instructor and Attorney Adam Sherwin.

Friday, March 27th

12:00pm Webinar Begins
1:00pm Webinar Ends

Registration

Open to the public. Membership is not required!

Upon purchasing, you will be registered. A password for the webinar will be sent day-of.
Registrants will also have full access to the recording to watch or rewatch any time after the webinar is completed.

Watch Live (on March 27th, 2020 12:00PM EST):

Hi there,

You are invited to a Zoom webinar.
When: Mar 27, 2020 12:00 PM Eastern Time (US and Canada)
Topic: Emotional Support Animals

Please click the link below to join the webinar:
https://zoom.us/j/705097719
Password: Will we emailed upon registration

Or iPhone one-tap :
US: +16468769923,,705097719# or +13126266799,,705097719#
Or Telephone:
Dial(for higher quality, dial a number based on your current location):
US: +1 646 876 9923 or +1 312 626 6799 or +1 301 715 8592 or +1 346 248 7799 or +1 408 638 0968 or +1 669 900 6833 or +1 253 215 8782
Webinar ID: 705 097 719
Password: Will we emailed upon registration
International numbers available: https://zoom.us/u/aezzlVDnur

Watch Recording (after April 1st, 2020):

Recording Link:
https://masslandlords.net/laws/emotional-support-animals/

Webinar recordings are only available to confirmed registrants. To successfully access, make sure to Log In to your MassLandlords account.

The webinar counts for continuing education credit for Certified Massachusetts Landlord Level Three.

v4

28

28.March.Saturday

No events
Find events by location, from west to east:
Pittsfield (RHABC): 3rd Tuesday
West Springfield (RHAGS): 2nd Thursday
Southbridge (SWCLA): 1st Monday
Worcester (WPOA): 2nd Wednesday
Fitchburg (NWCLA): 2nd Thursday
Marlborough (MWPOA): 2nd Tuesday
Waltham (CRRHA): 1st Wednesday
Cambridge: 3rd Tuesday
Technical note about purchasing:
Due to a technical limitation of our site, you will need to purchase tickets one at a time. After the first purchase additional tickets can be purchased with one click, without reentering your information.
If you have trouble purchasing online, mark your calendar and come pay at the door. If any event were to sell out we would send an email. Make sure you are on our mailing list and subscribed to updates about local events.
If you have any questions concerning events, please contact us at hello@masslandlords.net.