Buy Tickets for Upcoming Real Estate Events
Buy tickets for rental real estate networking and training.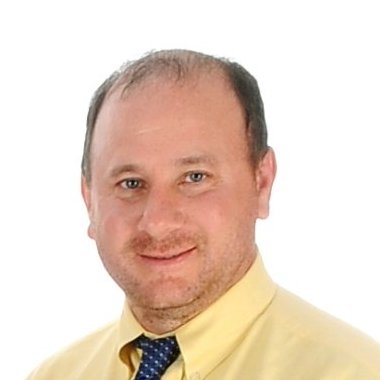 "I have three buildings which were financed by Masslandlords members I met at events. They are all holding first position mortgages with great rates and a small down payment. The connections I have made over the years have literally been priceless."
Russell Sabadosa, East Longmeadow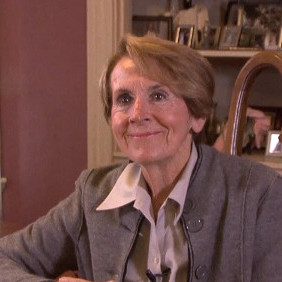 On the value of events: "The cheapest way to learn is from someone else's mistakes."
Jane Gasek, Worcester
Open to the public! Membership is not required.
You are not logged in. Purchase any non-member ticket to create an account. Or
log in to your account
for member tickets.
Early bird pricing available until noon seven days prior.
12

12.September.Wednesday

https://masslandlords.net/event-web/worcester-2018-09-12/

Part I

Who would you call if you had to give a tenant an eviction notice? One option would be to call the Worcester County Sheriff. We'll
be talking about civil process (meaning, eviction notices) and all that this entails.

We'll hear stories of evictions they've managed, learn why we should hire professionals instead of doing it ourselves, and then learn how to do it ourselves anyway if we want.

Make the acquaintance before you need to hire them. This is a rare opportunity to learn from experienced county officials.

This presentation will be given by Captain Amy Cross, Deputy Sarah Kontaxi, Deputy Tiphanie Gelinas, Deputy Kevin Derry and Deputy Steven Trottier.

Worcester County Sheriff

Part II

How do you pick the right tenants, avoid the wrong tenants (not the same thing), and make them happy so they stick around? Norm Gadoury of Gadoury Homes LLC will share with us his approach to tenants and how it yields his business unusually low turnover.

Have you seen our Leave Stuff, Take Stuff Table?

Market your business, pick up handouts, give away an old doorknob. Everything goes on our first-come, first-served display table at all our events. Please bring business cards, brochures, coupons. And feel free to pick up your own uncollected marketing materials at the end. Everything not claimed end-of-night may be chucked.

Wednesday, September 12th

Meeting Agenda

5:30pm Sign-in/Networking

Networking draws from Worcester, Shrewsbury, Millbury, Auburn, Leicester, Paxton, Holden, West Boylston, Boylston, Grafton, Upton, Northbridge, Sutton, Oxford, Charlton, Spencer, Oakham, Rutland, Princeton, Clinton, and Sterling.

6:15pm Buffet Dinner by The Vintage Grille
6:40pm MassLandlords Business Update and Member Minutes

Member Minutes – Any member can have the mic for 60 seconds (introduce yourself, ask a question, share words of wisdom, etc.)

7:00pm Rich Merlino Meeting Introduction
7:05pm Meet the Sheriffs
7:45pm Tenant Selection and Service with Norm Gadoury
8:25pm Networking
9:00pm Doors close

Location

Worcester Technical High School
1 Skyline Dr
Worcester, MA 01603

Parking

There is ample free parking in the first lot you see, in the covered garage to your left, on top of the garage (entrance further down road), and around the back of the school

Food

Cheese and crackers, sodas, water, coffee, decaf
Hot buffet dinner, incl. salad, rolls
Cookies, brownies, and/or blondies

*Dietary restrictions: purchase an early-bird ticket and email hello@masslandlords.net, we will accommodate you.

Pricing

Open to the public. Membership is not required!

Early-bird ends seven days prior @ 12pm:

Public: $24
Members: $14 (log in before you register or you will see the non-member price)
Premium Members: No charge and no need to register

After Early bird or at the door:

Public: $29
Members: $19
Premium Members: No charge and no need to register

This event is operated by MassLandlords staff.
Find events by location, from west to east:
Pittsfield (RHABC): 3rd Tuesday
West Springfield (RHAGS): 2nd Thursday
Southbridge (SWCLA): 1st Monday
Worcester (WPOA): 2nd Wednesday
Fitchburg (NWCLA): 2nd Thursday
Marlborough (MWPOA): 2nd Tuesday
Waltham (CRRHA): 1st Wednesday
Cambridge: 3rd Tuesday
Technical note about purchasing:
Due to a technical limitation of our site, you will need to purchase tickets one at a time. After the first purchase additional tickets can be purchased with one click, without reentering your information.
If you have trouble purchasing online, mark your calendar and come pay at the door. If any event were to sell out we would send an email. Make sure you are on our mailing list and subscribed to updates about local events.
If you have any questions concerning events, please contact us at hello@masslandlords.net.