The eviction moratorium may have made sense from a public health point of view back in March, but without any funding the same tidal wave of evictions is still coming, only later. At least a year's worth of cases will be filed the week the moratorium ends. And cumulative arrearages the last three months have been 19%, meaning potentially hundreds of millions of dollars would have to be paid to keep every renter out of court. What can be done?
This webinar will review our Fair and Equal Housing Guarantee via Surety Bonds. We will review the basic concept of a housing guarantee, and the key players needed to make it work. Landlords, renters, surety bond companies, and the Commonwealth must all work together. Then we will discuss mechanics of how landlords can get the bond, what they can or cannot do while holding a bond, and how they can get repaid. Finally, we will look at mechanisms for funding surety.
Attendees will leave with a better understanding of the talking points, prepared for advocacy with your representative and senator and others in the community.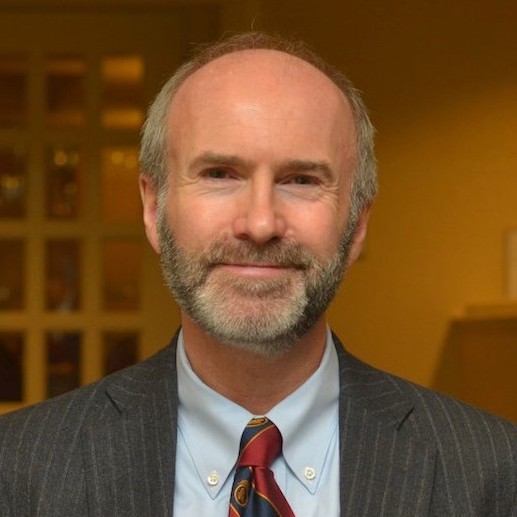 This part of the presentation will be given by Peter Vickery of Bobrowski & Vickery, LLC. Attorney Vickery practices law in Western Massachusetts where he focuses on landlord-tenant law (representing landlords in Housing Court) and discrimination defense (representing business owners in the Massachusetts Commission Against Discrimination). He graduated from Oxford University (Jesus College) with a BA in Modern History; obtained his Post-Graduate Diploma in Law from the University of the West of England in Bristol; his JD from Boston University School of Law; and his Masters in Public Policy & Administration from the University of Massachusetts, Amherst. Attorney Vickery served one term on the Governor's Council (the elected 8-member body that approves or vetoes the governor's choice of judges in Massachusetts) and on the State Ballot Law Commission. As Legislative Affairs Counsel for MassLandlords he drafts bills, bill summaries, and testimony in the area of housing law, and writes amicus briefs in cases that have strategic significance for rental-property owners.
Wednesday, June 24th
12:00pm Webinar Begins
1:00pm Webinar Ends (this webinar may run late to 1:15)
Registration
Open to the public. Membership is not required!
Webinar Details (hosted by Zoom)
We will share our video, audio, and computer screen and slides.
You can chat questions. You will not be on video or audio.
Password will be emailed and viewable online.
Upon purchasing, you will be registered. Registrants will have full access to the webinar, including watching live or watching the recording any time after the webinar is posted.
Watch Live (on June 24, 2020 12:00 PM):
When: Jun 24, 2020 12:00 PM Eastern Time (US and Canada) Topic: Webinar June 24, 2020 Fair and Equal Housing Guarantee via Surety Bonds Please click the link below to join the webinar: https://us02web.zoom.us/j/86802144603 Password: See above Or iPhone one-tap : US: +13017158592,,86802144603#,,1#,354149# or +13126266799,,86802144603#,,1#,354149# Or Telephone: Dial(for higher quality, dial a number based on your current location): US: +1 301 715 8592 or +1 312 626 6799 or +1 646 876 9923 or +1 346 248 7799 or +1 408 638 0968 or +1 669 900 6833 or +1 253 215 8782 Webinar ID: 868 0214 4603 Password: See above International numbers available: https://us02web.zoom.us/u/ki6fWwy7m
Watch Recording (after June 26, 2020):
Recording Link:
https://masslandlords.net/policy/fair-and-equal-housing-guarantee-via-surety-bonds/
Webinar recordings are only available to confirmed registrants. To successfully access, make sure to
Log In
to your MassLandlords account.
The webinar counts for continuing education credit for Certified Massachusetts Landlord Level Three.
v1