This one hour webinar will offer best practices and next steps for landlords of buildings with 1 to 4 rental units who are considering installing solar on their property. Webinar participants discuss a MassCEC tool-kit developed with resources for onsite and remote landlords, questions to ask installers, case studies, and participate in a questions and answers session.
Panelists include: Elizabeth Youngblood, MassCEC, Sam Milton, Climate Resources Group, Doug Quattrochi, MassLandlords, and Ben Mayer, SunBug Solar.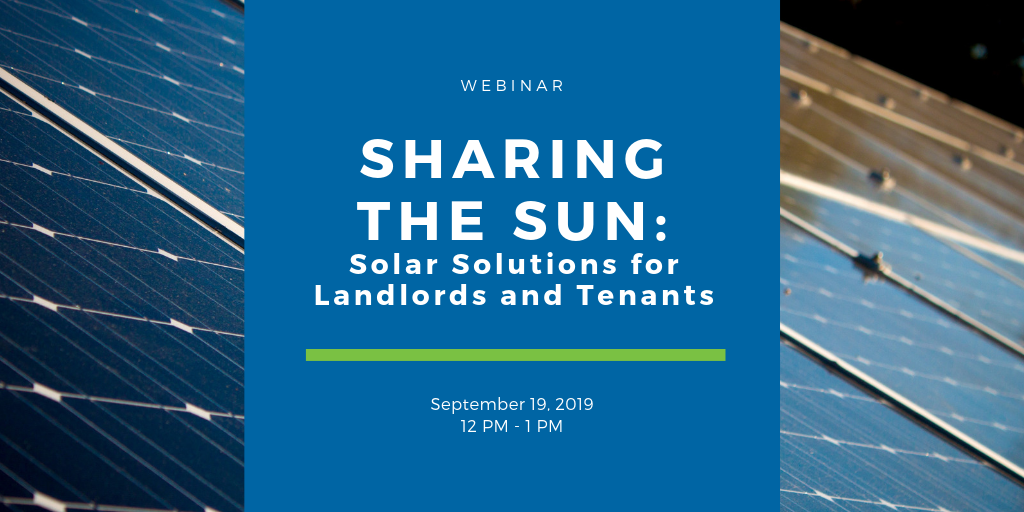 Thursday, September19th
Registration
Open and free to the public! Register below to save your seat.
The webinar is in collaboration with MassLandlords, Climate Resources Group, and JSG Communications.
v2