This presentation will focus on RentOptimum, new software developed by WinOptimum.com and longtime MassLandlords member Alex Narinsky. The platform combines Alex's experience with Airbnb and VRBO in the Boston metropolitan area. Alex pivoted his rental business to concentrate on long-term apartment shares, in some cases room-by-room rentals. We will review:
Reasons why "apartment sharing" is in demand like never before.
The policy framework in towns that regulate renting by the room and apartment sharing including Boston, Worcester, Newton, Arlington, Cambridge and more.
Renovations landlords can make to increase the availability of rooms for rent.
Is it a lodging house?
Do I sign joint and several or separate agreements?
How RentOptimum can help you manage longer-term room rentals.
Attendees will leave having seen Alex's software and given feedback. Attendees who subsequently try RentOptimum and give Alex feedback will have their service charges eliminated for one year. There is no expectation or requirement that anyone use the software. MassLandlords receives no affiliate commission for promoting RentOptimum. There is no sales pitch in terms of pricing or hidden conditions, Alex is just looking for people to try his platform and give feedback.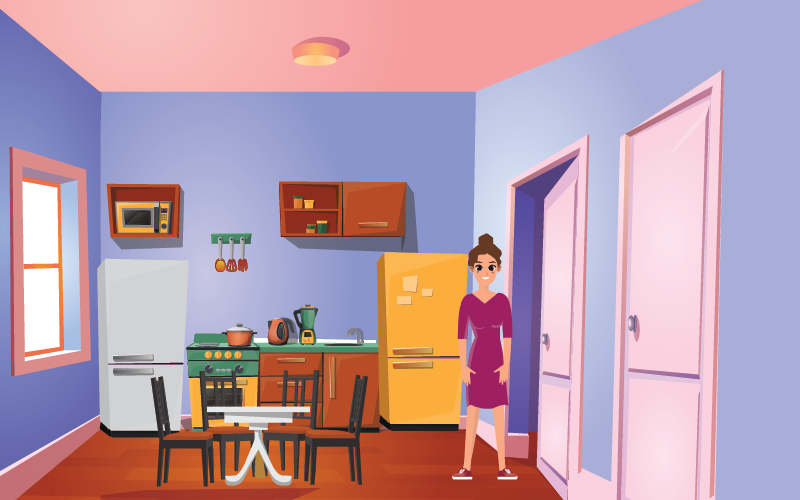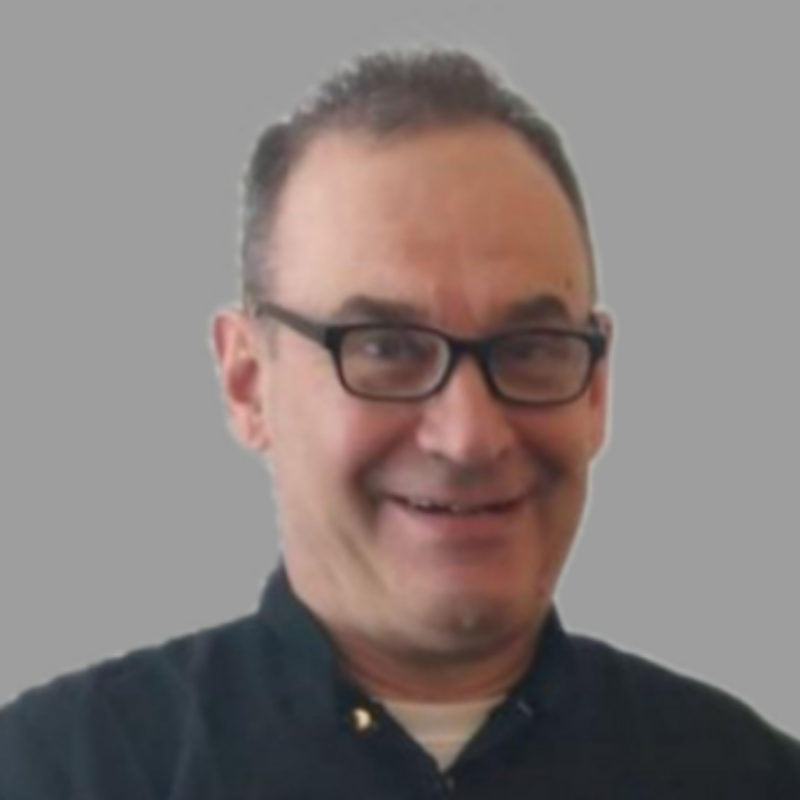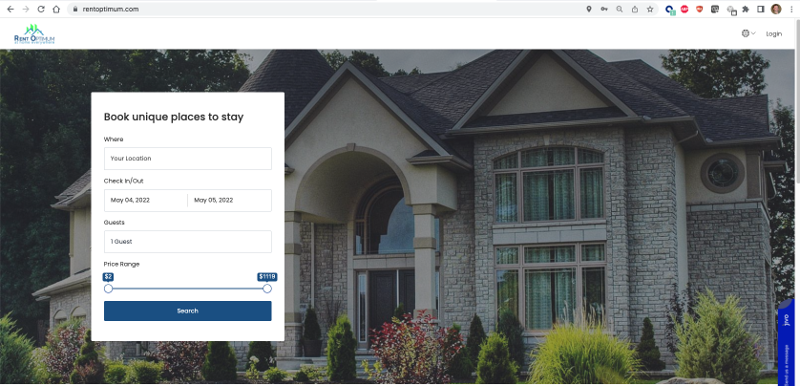 Part of this event will be presented by Alex Narinsky. Alex has been working as an engineer for many years in various fields (software, chemical engineering, applied mathematics). He began investing in real estate in 2001 and has expanded as a family business to several apartment buildings in Cambridge and Newton. Alex also produced several building renovation projects (Build Optimum). Alex is a licensed Professional Engineer and also holds several professional software certifications from Oracle, Microsoft and Amazon. In 2021 Alex joined the company WinOptimum as a Principal Software Engineer leading the rental applications.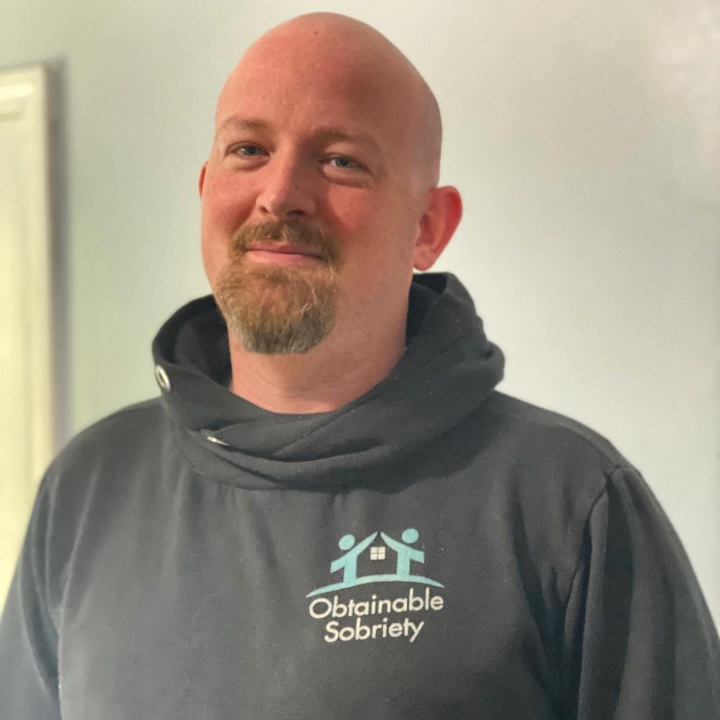 Networking time will be moderated by Patrick Sullivan. Patrick has been an avid landlord since 2007 primarily focusing on multi families in the greater Worcester area. Having worked in high level IT his whole life he looks at things from a different perspective which he applies to real estate. He became a Real Estate agent in 2015 and now primarily focuses on Sober living facilities for people recently out of drug and alcohol treatment centers. Patrick sits on the statewide MassLandlords Board of Directors.
"No Sales Pitch" Guarantee
MassLandlords offers attendees of directly managed events a "No Sales Pitch" guarantee. If a guest speaker offers services, their presentation will not discuss pricing, promotions, or reasons why you should hire them. We do not permit speakers to pay for or sponsor events. Guest speakers are chosen for their expertise and willingness to present helpful educational content. Your purchase of an event ticket sustains our nonprofit model.
Open to attendees statewide
You are welcome to participate in this virtual meeting no matter where you are.
Wednesday, June 8th
Virtual Meeting Agenda
5:00pm Sign-in and virtual networking: you can chit chat with others as people log in
5:40pm Business Update
6:00pm Feedback Session: Software to Rent by the Room
7:00pm Virtual meeting ends
Participation is Easy
We have two formats of online events:
Virtual meetings include optional audience participation via video, phone, and screenshare and are not recorded.
Webinars have limited participation options (typed questions only) and are recorded.
Our virtual registration desk is open for all events one hour starting 30 minutes prior to the event start time. Call 774-314-1896 or email hello@masslandlords.net for live, real-time help signing in and using your technology.
If joining a virtual meeting, please use the zoom "test audio" feature. You will be allowed to talk to others if your microphone is good and there is no background noise. We reserve the right to mute anyone for any reason. Attendees without a microphone or who don't want to be heard can type questions.
Virtual Meeting Details (hosted by Zoom)
We will share our video, audio, and computer screen and slides.
Optional: You can share your video with everyone, talk to everyone, and type chat with everyone. Video sharing is not required. Talking is not required.
Password will be emailed and viewable online.
Topic: Feedback on RentOptimum Apartment Sharing Virtual Meeting June 8, 2022 Time: Jun 8, 2022 05:00 PM Eastern Time (US and Canada) Join Zoom Meeting https://us02web.zoom.us/j/86803467642 Meeting ID: 868 0346 7642 Passcode: Will be emailed and viewable online Dial by your location +1 301 715 8592 US (Washington DC) +1 312 626 6799 US (Chicago) +1 646 876 9923 US (New York) +1 408 638 0968 US (San Jose) +1 669 900 6833 US (San Jose) +1 253 215 8782 US (Tacoma) +1 346 248 7799 US (Houston) Meeting ID: 868 0346 7642 Passcode: Will be emailed and viewable online Find your local number: https://us02web.zoom.us/u/keErxsyU8I
Pricing
Open to the public. Membership is not required!
Contemporaneous participation:

Public: No charge. Registration is required.
Members: No charge. Registration is required.
This event will not be recorded.
Slides and handouts if any will be uploaded to The Complete Landlords' Guide to Lodging and Rooming Houses in Massachusetts.
v5