This presentation will review new state and federal incentive programs to overcome housing barriers for those currently experiencing homelessness. We will learn about:
Signing bonuses
Holding fees
Permanent subsidies
Supportive services
And more!
These programs do not require landlords perform charity or waive any application requirements. They intend to work within your existing application process to make applicants currently in unstable housing competitive among all applications you may receive.
Attendees will leave knowing where these programs are available, what they entail, and where to go for additional information.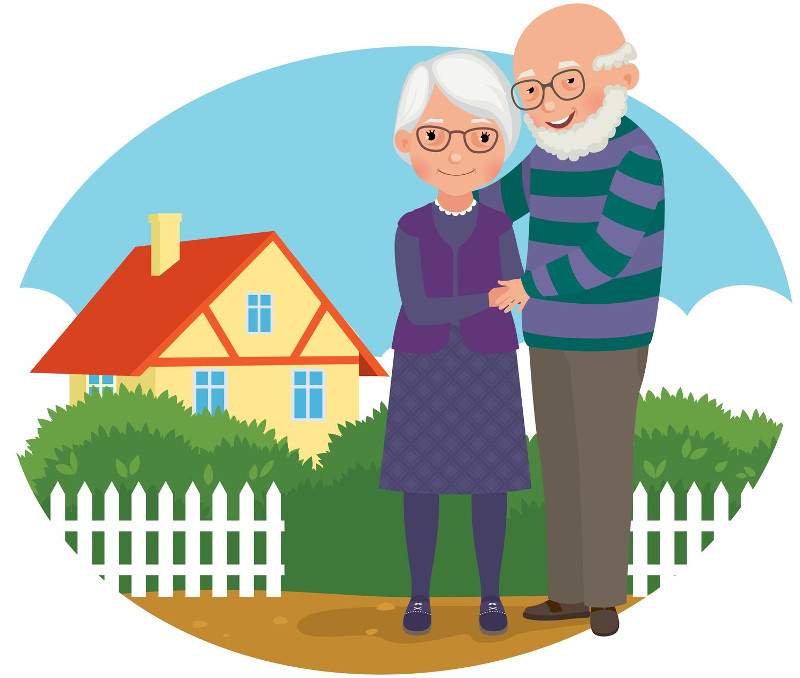 "No Sales Pitch" Guarantee
MassLandlords offers attendees of directly managed events a "No Sales Pitch" guarantee. If a guest speaker offers services, their presentation will not discuss pricing, promotions, or reasons why you should hire them. We do not permit speakers to pay for or sponsor events. Guest speakers are chosen for their expertise and willingness to present helpful educational content. Your purchase of an event ticket sustains our nonprofit model.
Thursday, January 20th
Webinar Agenda
12:00pm Webinar Begins
1:00pm Webinar Ends
Registration
Free and open to the public. Membership is not required!
Participation is Easy
We have two formats of online events:
Virtual meetings include optional audience participation via video, phone, and screenshare and are not recorded.
Webinars have limited participation options (typed questions only) and are recorded.
Our virtual registration desk is open for all events one hour starting 30 minutes prior to the event start time. Call 774-314-1896 or email hello@masslandlords.net for live, real-time help signing in and using your technology.
Webinar Details (hosted by Zoom)
We will share our video, audio, and computer screen and slides.
You can chat questions. You will not be on video or audio.
Registrants will have full access to the webinar, including watching live or watching the recording any time after the webinar is posted.
Watch Live:
When: Jan 20, 2022 12:00 PM Eastern Time (US and Canada) Topic: Homelessness Ways to Help and Be Paid Webinar Please click the link below to join the webinar: https://us02web.zoom.us/j/89009007734 Passcode: Will be emailed and viewable online Webinar ID: 890 0900 7734 Passcode: Will be emailed and viewable online International numbers available: https://us02web.zoom.us/u/kdDnatCno7
Watch Recording (three business days after):
Recording Link:
This event will be recorded and uploaded to our page MassLandlords.net/laws/homelessness.
v4