The Supreme Court looked the other way, then the CDC extended their eviction moratorium through September. Then the Supreme Court changed their mind, spurring Boston to enact their own moratorium. And Massachusetts may also enact "state moratorium 2.0", shutting down the courts for swathes of the population. Is this just what it means to be a landlord post-pandemic?
At this event, we will discuss:
How the President acknowledged the CDC moratorium is likely unconstitutional;
What federal litigation caused it to end;
Moratoriums in Boston, Cambridge, Somerville, and Framingham;
How the state legislature is being asked to create a "state moratorium 2.0"; and
What litigation might be brought to bear against all this.
Calling potential plaintiffs: Federal rental assistance was available at incomes up to 80% of AMI, meaning roughly $38,650 for households of two. But the CDC moratorium covers households up to $198,000. So isn't there a takings argument for the huge number of households in the gap? If your nonpayment case fell in the gap, we want you at this event. Also, if you are impacted by a municipal moratorium, we want to hear what is going on.
Attendees will
Hear about our legal options if the state enacts a new moratorium,
Come forward with your CDC-covered, rental assistance ineligible renter, if applicable, and
Come forward with your municipally-covered renter, if applicable.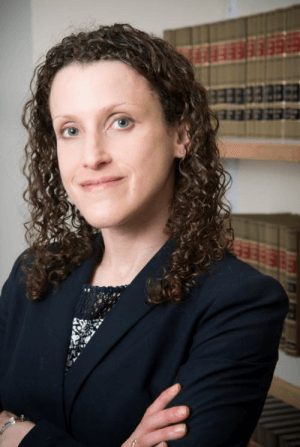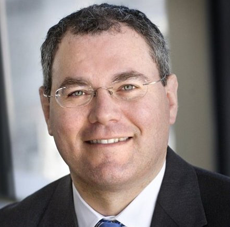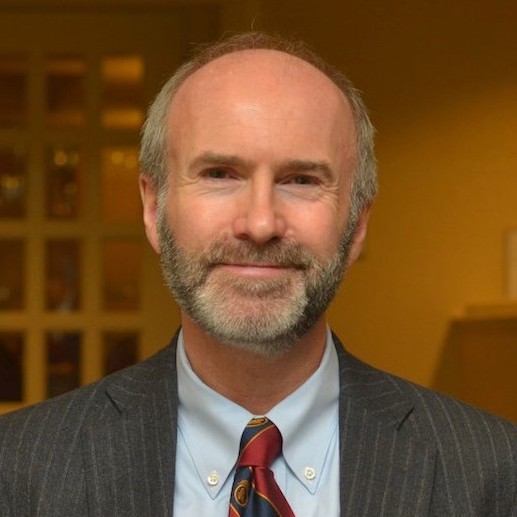 Part of this presentation will be given by Attorney Jordana Roubicek Greenman. She is an attorney and a title agent for First American Title Insurance Company and WFG in the Commonwealth of Massachusetts. Attorney Roubicek Greenman has a solo practice with a main office in Watertown and additional office in Downtown Boston. Her practice consists of a broad range of real estate-related legal matters, including commercial and residential landlord/tenant disputes, condominium association representation, general real estate litigation and commercial and residential real estate closings. Attorney Roubicek Greenman has a well-respected reputation for aggressively advocating for her clients' goals and ensuring beneficial outcomes at a reasonable cost. She was among the first attorneys to take legal action in response to the unfunded eviction moratorium.
Part of this presentation will be given by Richard D. Vetstein, Esq. Attorney Vetstein is founding partner of Vetstein Law Group, P.C.. He is a nationally recognized real estate attorney and litigator. Recently, Rich was lead counsel in the successful federal legal challenge to the Massachusetts Eviction Moratorium, which received national and statewide publicity. Rich's legal analysis has been quoted in the Boston Globe, Banker & Tradesman, Wall Street Journal's SmartMoney.com, Bloomberg News, and Massachusetts Lawyers Weekly. Mr. Vetstein has also been selected as MetroWest Boston's Best of the Best Lawyers, and one of Inman News' 100 Most Influential in Real Estate. He is the former Co-Chair of the Boston Bar Association's Title & Conveyancing Committee. A dedicated advocate for property owners, Rich was instrumental in the passage of the Act Clearing Title to Foreclosed Properties, and has testified at the State House in support of the Rent Escrow Bill and many other landlord legislative initiatives. An intense advocate, Rich's efforts led to the indictment of a criminal syndicate in one of the largest real estate forgery schemes in Massachusetts history.
Part of this presentation will be given by Peter Vickery of Bobrowski & Vickery, LLC. Attorney Vickery practices law in Western Massachusetts where he focuses on landlord-tenant law (representing landlords in Housing Court) and discrimination defense (representing business owners in the Massachusetts Commission Against Discrimination). He graduated from Oxford University (Jesus College) with a BA in Modern History; obtained his Post-Graduate Diploma in Law from the University of the West of England in Bristol; his JD from Boston University School of Law; and his Masters in Public Policy & Administration from the University of Massachusetts, Amherst. Attorney Vickery served one term on the Governor's Council (the elected 8-member body that approves or vetoes the governor's choice of judges in Massachusetts) and on the State Ballot Law Commission. As Legislative Affairs Counsel for MassLandlords he drafts bills, bill summaries, and testimony in the area of housing law, and writes amicus briefs in cases that have strategic significance for rental-property owners.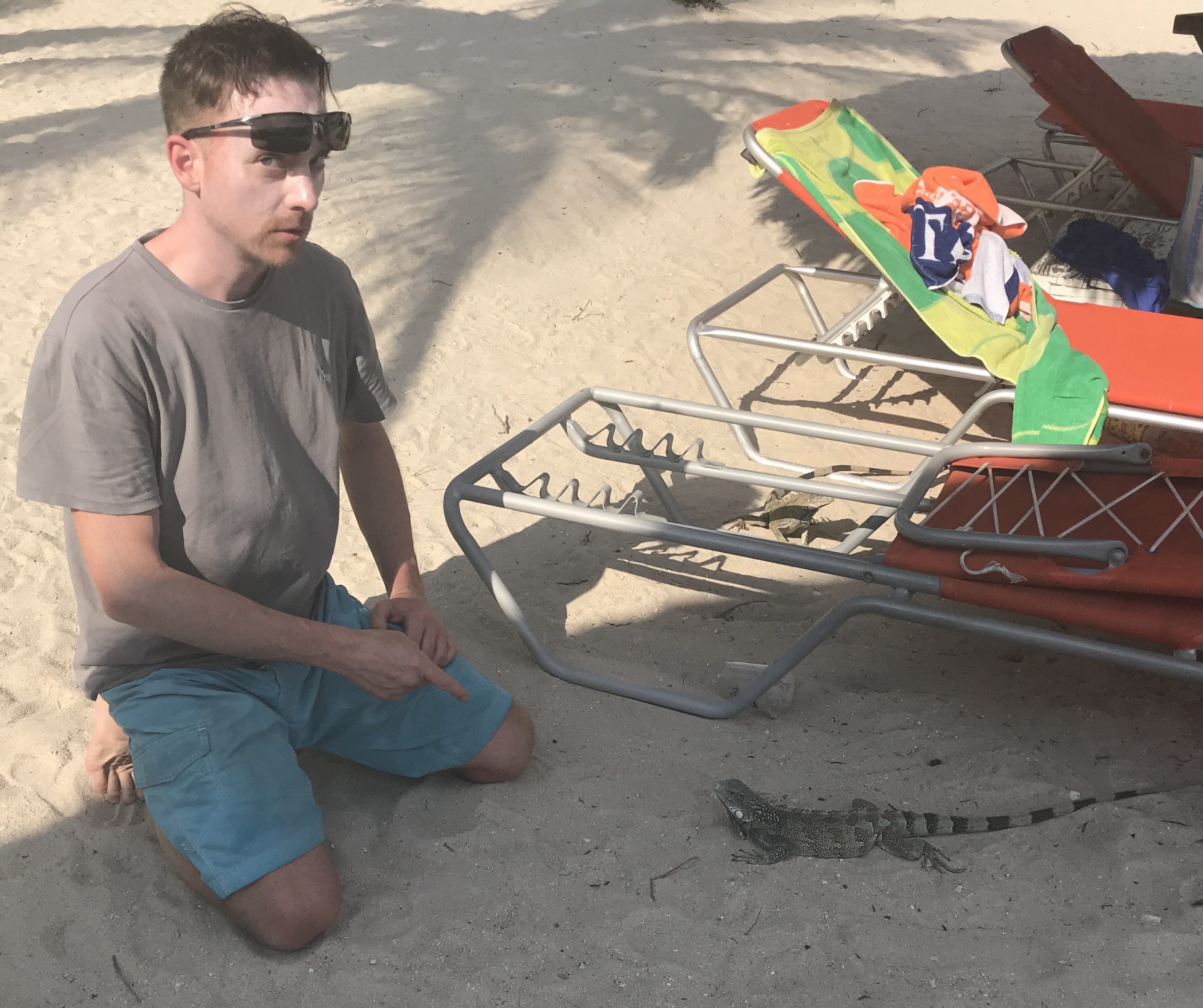 Networking time will be moderated by Rich Merlino. Rich has managed apartments since 2003 and prides himself on his mostly plagiarized systemization of each aspect of property management (learn from the best!). He is a member of the MassLandlords Board of Directors.
"No Sales Pitch" Guarantee
MassLandlords offers attendees of directly managed events a "No Sales Pitch" guarantee. If a guest speaker offers services, their presentation will not discuss pricing, promotions, or reasons why you should hire them. We do not permit speakers to pay for or sponsor events. Guest speakers are chosen for their expertise and willingness to present helpful educational content. Your purchase of an event ticket sustains our nonprofit model.
Open to attendees statewide
You are welcome to participate in this virtual meeting no matter where you are.
Wednesday, Sep 8th
Virtual Meeting Agenda
5:00pm Sign-in and virtual networking: you can chit chat with others as people log in
5:40pm Business Update
6:00pm Are eviction moratoriums the new normal?
7:00pm Virtual meeting ends
Participation is Easy
We have two formats of online events:
Virtual meetings include optional audience participation via video, phone, and screenshare and are not recorded.
Webinars have limited participation options (typed questions only) and are recorded.
Our virtual registration desk is open for all events one hour starting 30 minutes prior to the event start time. Call 774-314-1896 or email hello@masslandlords.net for live, real-time help signing in and using your technology.
If joining a virtual meeting, please use the zoom "test audio" feature. You will be allowed to talk to others if your microphone is good and there is no background noise. We reserve the right to mute anyone for any reason. Attendees without a microphone or who don't want to be heard can type questions.
Virtual Meeting Details (hosted by Zoom)
We will share our video, audio, and computer screen and slides.
Optional: You can share your video with everyone, talk to everyone, and type chat with everyone. Video sharing is not required. Talking is not required.
Password will be emailed and viewable online.
Topic: Are Eviction Moratoriums the New Normal? Virtual Meeting September 8, 2021 Time: Sep 8, 2021 05:00 PM Eastern Time (US and Canada) Join Zoom Meeting https://us02web.zoom.us/j/88129682189 Meeting ID: 881 2968 2189 Passcode: Will be emailed and viewable online Dial by your location +1 312 626 6799 US (Chicago) +1 646 876 9923 US (New York) +1 301 715 8592 US (Washington DC) +1 669 900 6833 US (San Jose) +1 253 215 8782 US (Tacoma) +1 346 248 7799 US (Houston) +1 408 638 0968 US (San Jose) Meeting ID: 881 2968 2189 Passcode: Will be emailed and viewable online Find your local number: https://us02web.zoom.us/u/kcCN03qyeD
Pricing
Open to the public. Membership is not required!
Contemporaneous participation:

Public: $14
Members: $7
Premium Members: No charge and no need to register. Click here for meeting details and password.
This event will not be recorded.
Slides and handouts if any will be uploaded to COVID-19 Coronavirus Landlord Tenant Laws, Regulations, and Procedures.
v3