Learn how to be listed on MassLandlords.net as a Certified Massachusetts Landlord™ and pass our test. This new professional designation is available to current, new and prospective owners and managers of Massachusetts residential real estate.
The webinar will start with a brief overview of why certification matters both in state politics and to your bottom line. Then we'll review each of the three levels of certification, the first two of which are available now. We'll then put away the slides and do a live screenshare on the website. We will teach how to create your professional profile, review the Level One best practices, and sign the certification agreement. We'll then download some images to market our certification to prospective renters.
A primary focus of this webinar will be explaining the Level Two test. We will review our growing list of articles to read, discuss how long you have to take and pass the test, and do just a few sample questions.
If you have already taken the test, this is an excellent chance to provide feedback to MassLandlords or to encourage others. If you have yet to take it, this webinar will show you what to expect.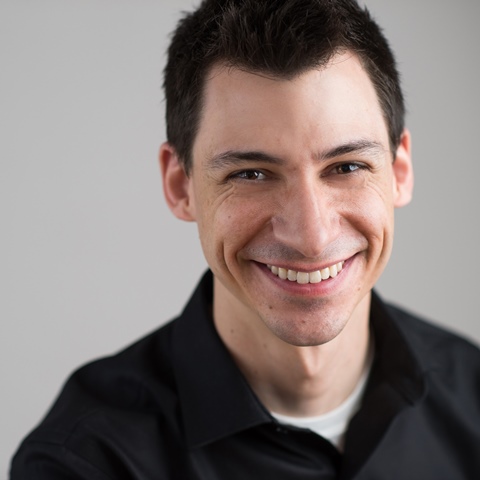 This presentation will be given by Doug Quattrochi, Executive Director, MassLandlords, Inc. Doug was a founding member of MassLandlords in 2013. He became the association's first Executive Director under new bylaws in 2014. Since then, he has scaled the organization from a core of 160 members in Worcester to approximately 2,200 dues paying businesses from Pittsfield to the Cape, and from an all-volunteer team to approximately 20 full and part-time staff plus 50 volunteers. Doug has been instrumental in advancing democratic governance mechanisms, including score voting for policy priorities and a staggered and democratically elected Board of Directors. Doug also oversees the RentHelper spin-off, which is expanding access to electronic banking for those of us who are unbanked or underbanked. Prior to MassLandlords, Doug held leadership roles in various Massachusetts startups, two of which are still operating. Doug holds a Master of Science in Aerospace Engineering from the Massachusetts Institute of Technology.
"No Sales Pitch" Guarantee
MassLandlords offers attendees of directly managed events a "No Sales Pitch" guarantee. If a guest speaker offers services, their presentation will not discuss pricing, promotions, or reasons why you should hire them. We do not permit speakers to pay for or sponsor events. Guest speakers are chosen for their expertise and willingness to present helpful educational content. Your purchase of an event ticket sustains our nonprofit model.
Wednesday, August 4th
12:00pm Webinar Begins
1:00pm Webinar Ends
Registration
Open to the public. Membership is not required!
Webinar Details (hosted by Zoom)
We will share our video, audio, and computer screen and slides.
You can chat questions. You will not be on video or audio.
Registrants will have full access to the webinar, including watching live or watching the recording any time after the webinar is posted.
Watch Live (on August 4, 2021 12:00 PM):
Password will be emailed and viewable online.
When: Aug 4, 2021 12:00 PM Eastern Time (US and Canada) Topic: Level Two Test Webinar August 4, 2021 Please click the link below to join the webinar: https://us02web.zoom.us/j/82166797414 Passcode: Will be emailed and viewable online Webinar ID: 821 6679 7414 Passcode: Will be emailed and viewable online International numbers available: https://us02web.zoom.us/u/kbRWvqvjiU
Watch Recording (after August 8, 2021):
Recording Link:
This event will be recorded and uploaded to our page MassLandlords.net/certification.
v3